ULSTER final fever is gripping Glenswilly and local schoolchildren are rowing in behind the senior footballers, who play against Ballinderry in Sunday's big game in Omagh.
Glenswilly National School has dedicated a new son, 'Ode to Gary and the boys' in support of the team.
Declan Doherty visited the school this morning where teachers and musical directors Geraldine Galligan (conducting) and Cliona Heena (guitar) joined sixth class pupils for a special rendition.
Posted: 2:06 pm November 28, 2013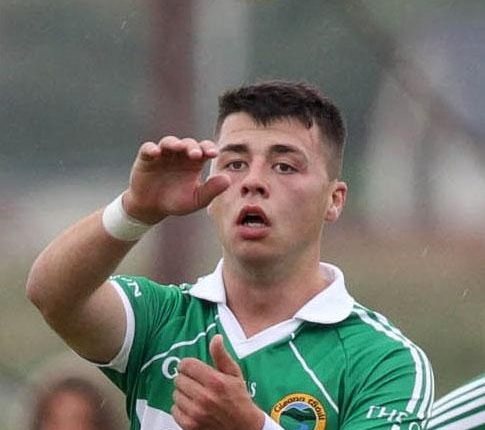 Oisin Crawford gives us an insight into the Glenswilly dressing room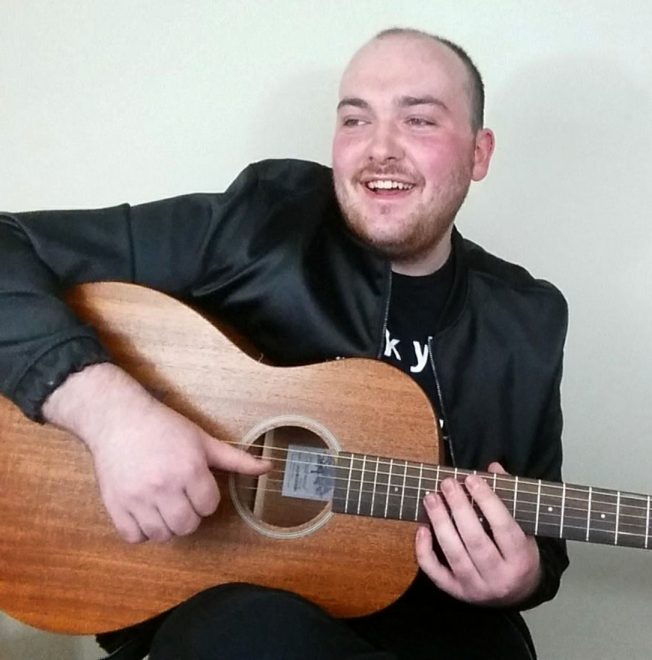 Winning the competition, it was crazy. Lost Boy was just a song that I wrote in my house and...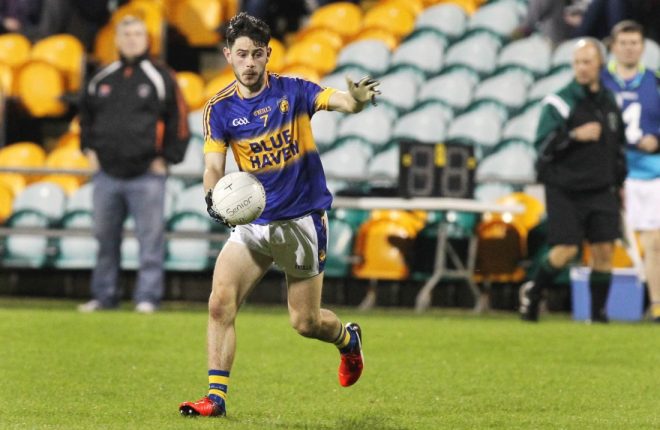 Kilcar face Glenswilly in Towney