VIDEO BY DECLAN DOHERTY
THE Letterkenny One Act Festival at An Grianan was officially launched at the Letterkenny Theatre on yesterday evening, November 4.
To mark the official launch of the new festival, the Letterkenny Music and Drama Group performed an excerpt from The 39 Steps which was caught on camera by the Donegal News.
The cast of the award-winning play, Elaine Gillespie, Kieran Kelly, Eoghan Mac Giolla Bhrighde and John Ruddy, was once again on-hand to give the audience of glimpse of why they won so many awards.
The One Act Festival is a three-day event taking place in An Grianán Theatre, Letterkenny from November 21 to 23.
For more information on the festival see letterkennyoneactfestival.wordpress.com
See Friday's Donegal News for our full feature on the launch.
Posted: 2:47 pm November 5, 2013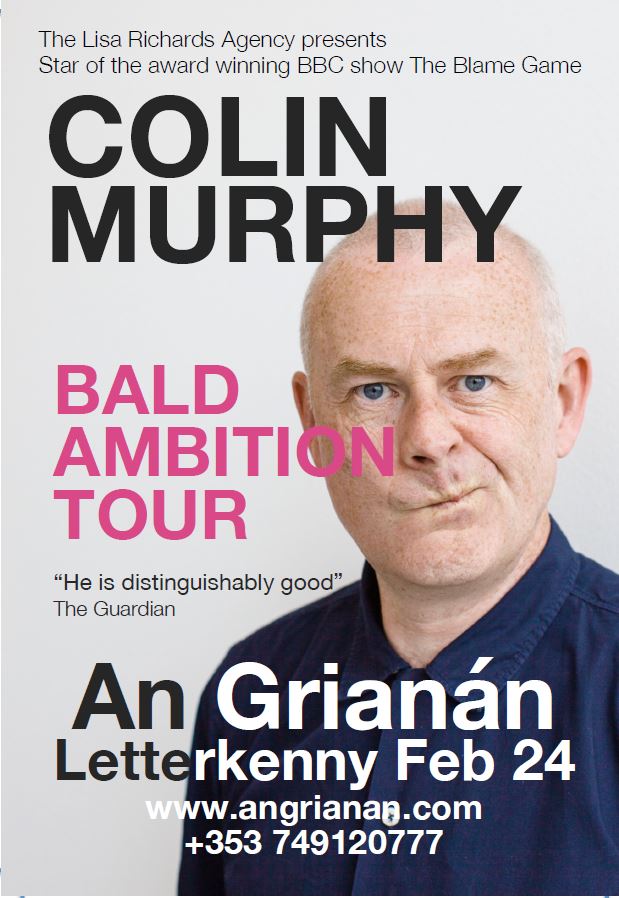 Celebrating 25 years still standing up, comedian Colin Murphy comes back to Letterkenny for one night only to An Grianan theatre,...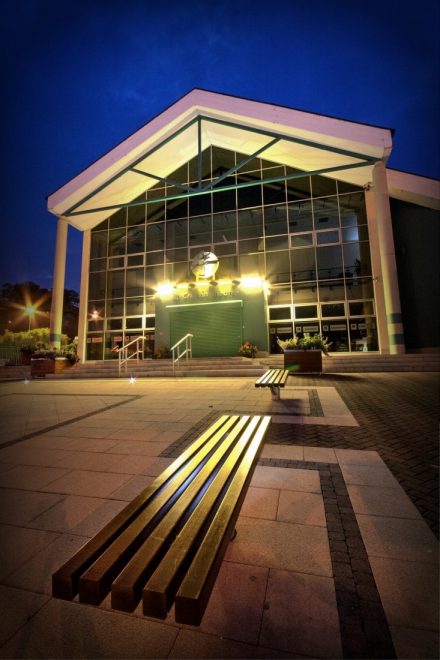 Buildings across the world 'Light It Up Gold' in September to shine a light on the bravery of children...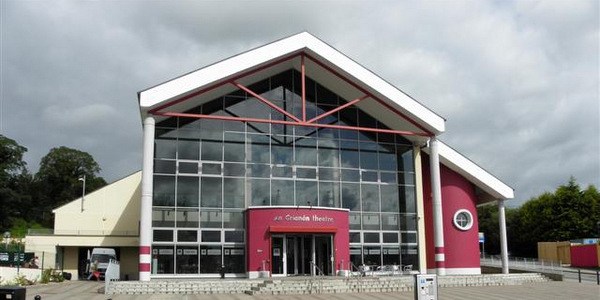 Twenty five students will perform a range of music from pop, rock and funk to jazz and blues.