DONEGAL non-profit promoters Rebellious Jukebox make a welcome return with a local punk rock exhibition and concert in Letterkenny next week.
Rebellious Jukebox will host four bands and the Downtown Dancers pop-up exhibition at Oceans, The Grill on Saturday, December 7.
The exhibition is of posters, flyers, photos, fanzines from the local alternative music scene from approximately 1980s – 00s and is there for one night only.
The exhibition will include photos, posters, fanzines from venues such as The Downtown, Boyle's Bar, The Community Centre etc.
It will feature bands such as Tribal Vibes, Darren's Bed, Ego Minefield, Scheer, Amnesia; nights organised by SonicHippie LoveFunk and Good Council Music and lots more.
The bands featuring on the night are Letterkenny narty lads, The Pox Men, Leitrim punk rock legends Excuses, featuring Mark Derelict from Letterkenny and two Belfast bands, Suckin' Diesel (Bit of '77, bit of Oi and a little bit of everything else) and hardcore band, Divisions.
Admission to the gig is €5 but the exhibition will be at the entrance and is free to view. There will be free punky punch for all from 9pm.
Posted: 12:04 pm November 26, 2013
  This is a celebration honouring the mothers' of all families, as well as motherhood, maternal bonds, and the...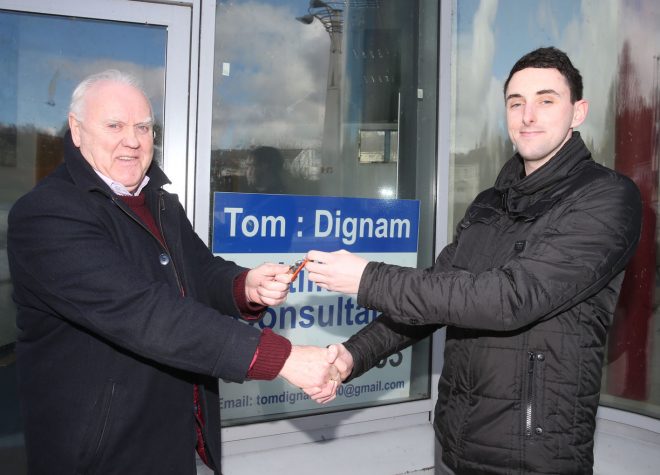 The Kube building at Thorn Road, Letterkenny, welcomed its first new clients - five enterprises which hope to employ...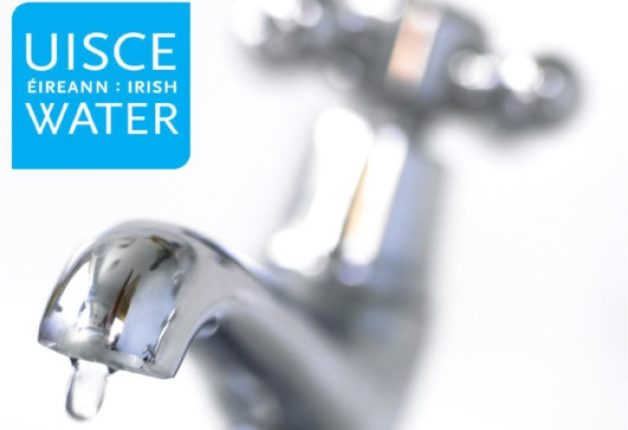 The works are phase two of the High Road/Windyhall Water Mains Replacement Project.