Jason Quigley is now ranked as number one in the world following his exploits in the World Championships last week that earned him a silver medal, but the Finn Valley boxer has brought back steel from Kazakhstan too and the middleweight boxer is now more determined than ever to land a World Gold.
Quigley who was welcomed back to the Twin Towns on Monday night to a huge reception in the Finn Valley Centre, told those in attendance that he saw his journey so far this year as only the start of where he wants to be.
"I'm disappointed because I came second, not first. There's a man out there who is better than me at the minute. I wasn't brought up to settle for second best when I've dedicated my life to the sport that I am in. I want to be number one, I don't do this to become a silver medalist. To become a champion is what I want to be and that is what I am going to become."
He acknowledged that to bring home a silver medal is a huge achievement.
"It's a great achievement for me, not only to become a medalist but also to go into the history books and that's massive for me and my family."
But by the same token, the determined Irish and European champion says that it will take a while for him to fully grasp the enormity of what he has achieved.
"At the minute I'm sitting looking at it thinking I was only nine minutes away from being the world champion, world gold medalist, I'm looking at it as an opportunity missed out on. But then I've missed out on opportunities to become Irish senior champion and it never stopped me. It never stopped me before and its never going to stop me becoming a world champion now."
Quigley said that he would reflect on the championships and take the positives from it before moving on.
"To become a World amateur champion is like walking through a minefield, you need the rub of the green and especially now without the headgear any wee cuts and scrapes are a massive advantage and disadvantage to boxers.
You need to get the right draw as well and I am looking back at the lads I have beaten on the way to the final and I'm taking that away as positives. I didn't get any easy draws. It's always going to be a difficult draw anyway in the World Championships, but some of the lads I have beaten it really is a massive achievement for me."
He added that the reaction he has received since last week have also given him a huge boost.
"When you are away in Kazakhstan things can get lonely and a bit on the low side but when you come back and see the support that you have from so far away and come back to your own local area and see everyone turning out it's a massive, massive boost for me.
I realise now how proud people are of me. It's a wet dark, winter's night and people have come out from all over the country, and not only tonight the support I've been getting on Twitter and Facebook it has been absolutely unbelievable."
With many already looking towards the Olympics at Rio as Quigley's next big target, the Finn Valley boxer is more measured in his approach.
"My long term ambition is to be the best that I can be at my sport and as for the next step that I am taking I don't know yet. Everybody is talking about Rio and it is a dream of mine to get to Rio, but two and a half years is a long way away and we just need to look at the first step ahead of us first.
I've been getting professional offers coming into the World Championships and I'll be getting a lot more after these so it's just time to sit down and go over things and not make any rash decisions, I'll just take time and think about things."
Posted: 8:27 am November 1, 2013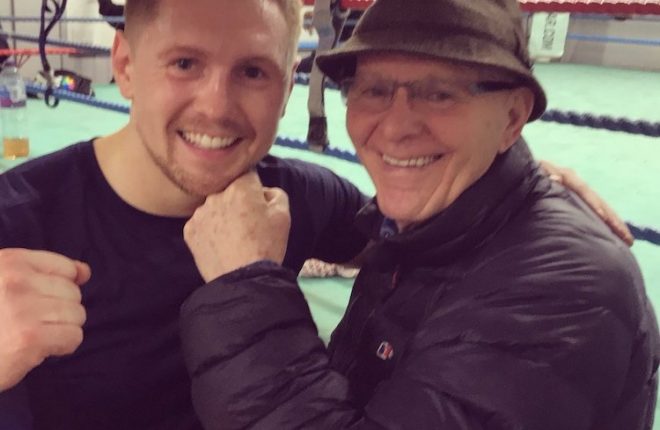 Brendan Ingle's funeral takes place in Sheffield today.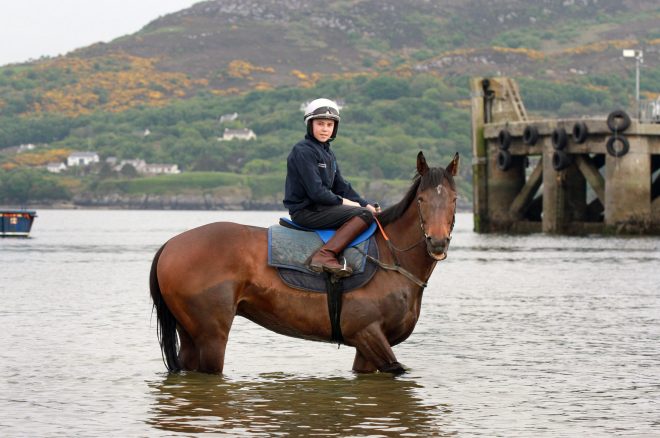 The 15-year-old Errigal College third year student landed five winners on what was the opening day of the North...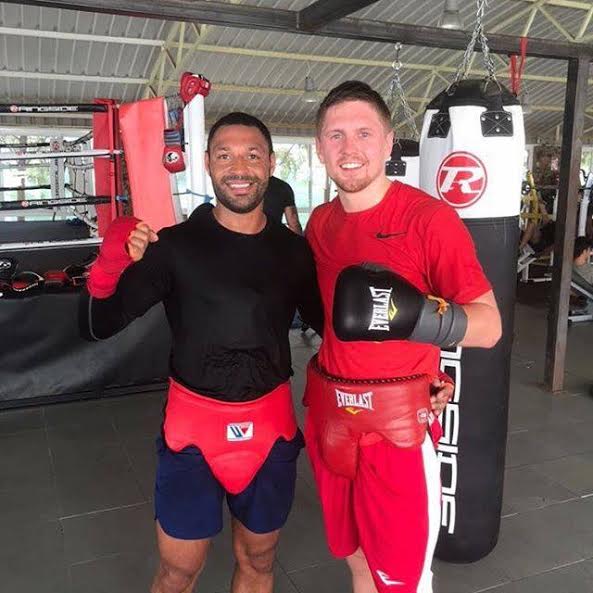 The fight will see Quigley play a lead role on a Golden Boy Promotions card in front of an...