The Disciplinary Secretary of the Donegal Schoolboys League, Terry Leyden, has confirmed that a schoolboys' match had to be abandoned in the county recently when the referee asked both the manager and assistant manager of a team to leave the field for persistent abuse.
According to Mr. Leyden, the experienced match official became so frustrated at the level of abuse he was receiving from two officials of an underage team that he eventually asked both of them to leave the field.
"When he was forced into that situation then there was nothing left for him to do but to abandon the game because there were no adults then left to take charge of the team."
He added that it is a requirement for every underage team to have a minimum of two adults in charge of a team, and he suggested, that as adults they should set the example of good behaviour for their players.
"Once the adults were asked to leave the ground because they had continually abused the referee then the referee had no option but to halt the game. As a result of that indiscipline by the adults the young players didn't get to finish their match."
Mr. Leyden said that there were only six minutes left to play in the match in question adding that the result at that time was left to stand.
However he added that the club whose officials had been sent from the field by the referee has also been subsequently punished.
Meanwhile in the Donegal League a club has also been punished after a spectator entered the field of play during a game before being asked to leave by the referee.
"In that instance the club in question was fined because a club is responsible for the behaviour of its players, officials and spectators," Mr. Leyden added.
The Donegal League Disciplinary Secretary urged players and officials at all levels to show respect and warned that indiscipline would not be tolerated.
"We have shown time and time again over the years that we will not accept abuse towards officials. If we don't have officials then we won't have any games and it is particularly sad that adults in charge of underage teams are not showing a better example," he said.
Posted: 8:29 am November 11, 2013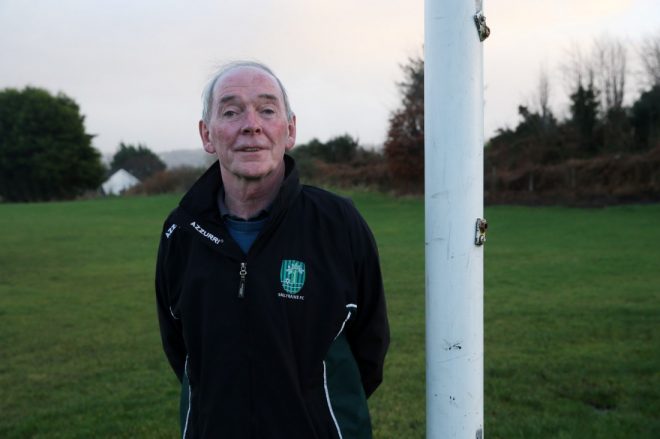 Charlie Shiels has been a manager with Ballyraine FC, who ply their trade in the Letterkenny and Districts Schoolboys...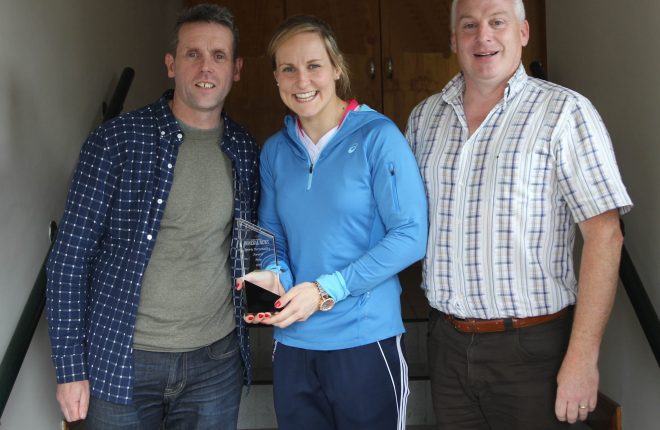 When the Donegal Ladies kicked off their league campaign at the end of January, Karen Guthrie was watching from...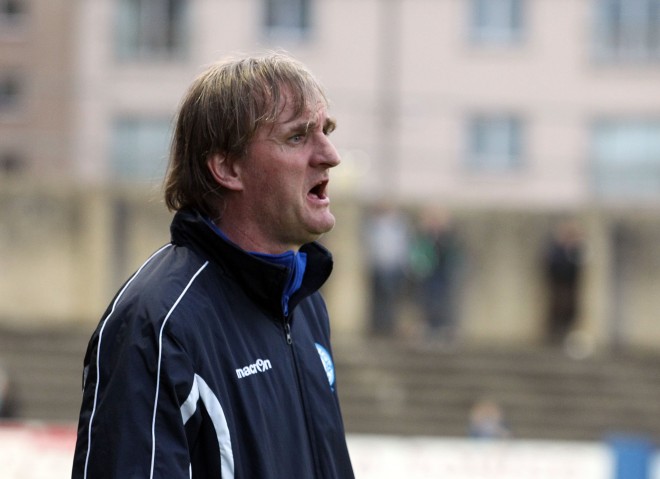 THE SSE Airtricity League has ruled that the 1-1 score of the game between Sligo and Harps at the...