A second round of interviews for the vacant manager's job at Finn Harps is due next week, with the identity of the potential new boss still very much a mystery. With the club as yet keeping its cards close to its chest, former Galway and Sligo boss Don O'Riordan and former FAI U.17 manager Joe Boyle are both believed to be fancied among the favourites for the position.
The first series of interviews began this week but Harps have continued their silence over the candidates who have been interviewed, only confirming that a second series of talks would take place next week.
With interviews due to be completed by Thursday night, Harps Secretary, John Campbell said on Wednesday that no decision had been reached on how many candidates might be called back for the second series of interviews.
"At this point in time all I can say is that a second series of interviews will take place some day next week, but as yet there has been no decision on how many candidates will be asked to attend those interviews."
It is understood that Mr. Campbell was one of a four-man committee set up by Harps to conduct the first round interviews, and the Club Secretary is believed to have been joined on that select committee by Sean Quinn, Seamus Gallagher and James Rodgers.
Speculation has been rife in the run up to the interview process about possible candidates for the job but it is understood that at least two of the local managers linked with the job – Cockhill boss Donal O'Brien and Letterkenny Rovers manager Trevor Scanlon – were not among the applicants.
Former Harps captain Declan Boyle who had also mentioned as a possible successor to Peter Hutton also confirmed that he had not applied for the job.
However it is understood that Sean 'Wizard' McGowan, Ollie Horgan, Sean Connor, Julian Dicks and Don O'Riordan have held initial talks with the club and former Harps U20s boss Joe Boyle is believed to have spoken to the club yesterday in relation to the vacancy.
Others linked with the job include Declan Devine and John Gill but both have also been mentioned as possible candidates for the vacancy at Premier Division Drogheda United.
There has been new speculation however that the impressive displays by Finn Harps against Drogheda in the FAI Cup may have prompted an application from Mick Cooke who had agreed to part company with Drogheda prior to bringing his team to Ballybofey.
With some of the earlier names ruled out of contention and the club confirming eleven candidates for the job, fresh speculation has also suggested that Johnny Glynn who won the promotion play-off with Mervue United may have applied.
Despite their victory in the promotion play-off, Mervue will not be in the league next year with Mervue and Salthill Devon set to become part of the new single Galway club set to play in the First Division.
However Glynn and O'Riordan could also be in the running for the job as manager of that new Galway club and it is expected that, with vacancies at several clubs available at present, candidates may well keep their options open by applying for more than one position.
The first round interviews were due to be completed yesterday (Thursday) with a new manager not expected to be appointed until short-listed candidates go through a further round of talks next week.
Posted: 4:00 pm November 7, 2013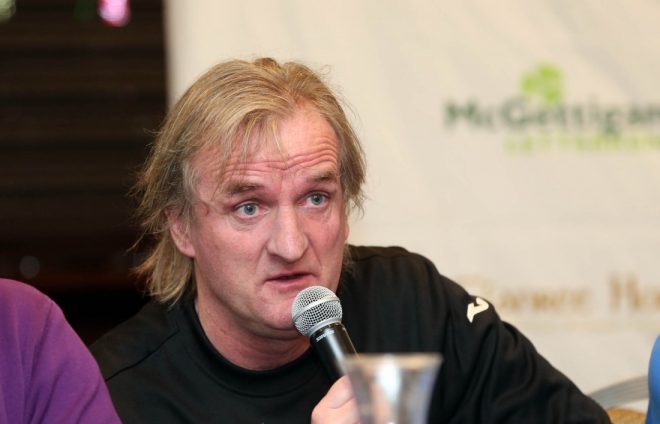 With the summer transfer window opening this Sunday, July 1, the Harps boss is instead content to spend every...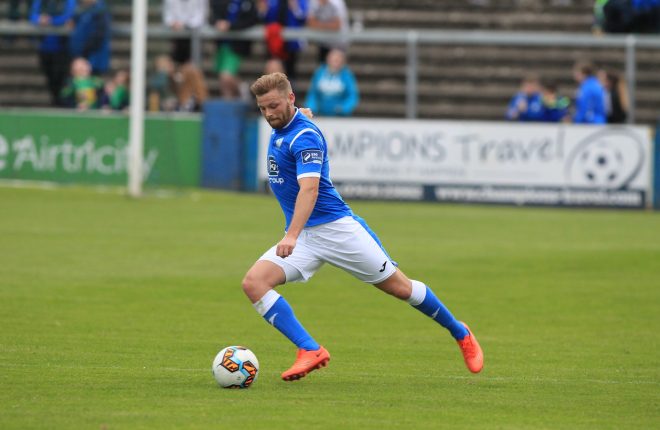 Cobh made the long journey home with the three points.
Ciaran O'Connor netted the winner.