BY KATE HEANEY
DONEGAL North East TD Padraig MacLochlainn yesterday wed his partner and fellow party member Sinead Ní Bhroin in a civil ceremony in Dublin.
The happy couple, together with their respective 19-year-old sons, Dillon and Calvin, were joined by 50 family, friends and party members at a reception in the Winding Stair Restaurant on Ormond Quay.
It was fitting that the celebrations should take place close to the gates of Dáil Eireann where Padraig and Sinead first met, while outside protesting against health cuts. Speaking to the Donegal News on Wednesday Padraig, the busy TD, was making last minute preparations for his big day.
"Sinead and I met, a number of years ago at the gates of Leinster House when we were both part of a Sinn Féin protest against health cuts.
"We got on really well from that first meeting, and tomorrow, I am delighted to say, we will be married.
"We won't be going on honeymoon because at this time of year that is not practical for a TD. Hopefully in August we will get away somewhere special together," Padraig added.
Sinead is a political adviser with Sinn Féin's Leinster House team since 2011. She is a native of Dublin. Her skills with the party include PR and media.Her son Calvin is the same age as Padraig's son Dillon.
Padraig, Sinead, Dillon and Calvin posed for this family photograph when Padraig took up his seat in the Dáil in 2011.
See today's Donegal News on Friday for full story
Posted: 5:30 pm November 7, 2013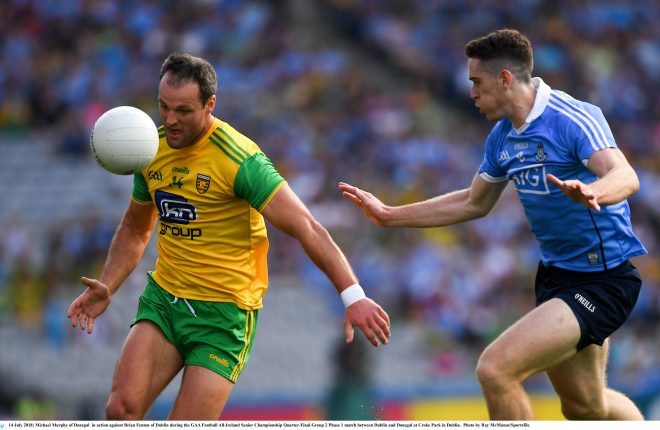 Dublin too strong in Croker.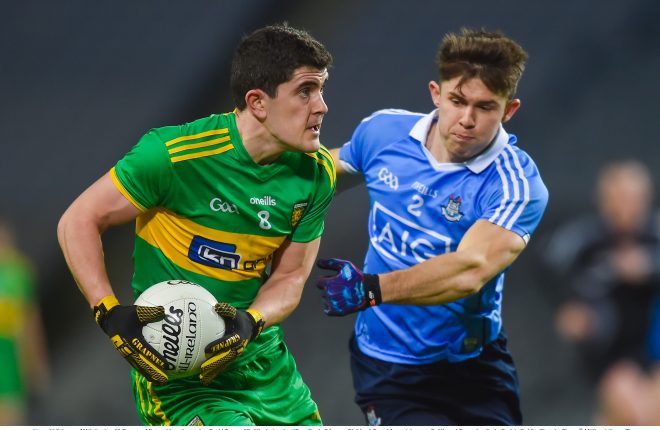 Dublin came out on top in Headquarters.
2017 saw Donegal win the Ulster Championship while they also reached the Division 1 final, losing to Cork. Their...