DEPUTY Charlie McConalogue said it's extremely disappointing that the unemployment rate in the border region has increased, despite the drop in unemployment nationally.
Questioning the Minister for Jobs Richard Bruton in the Dáil today, the Fianna Fáil Deputy raised concerns about the lack of new investment in Co Donegal in recent years and the extremely low level of IDA visits to the North West region.
"I welcome the fact that the unemployment rate nationally has now fallen to 13%. However, unemployment in the border region, which includes Donegal, Sligo, Cavan, Monaghan, Leitrim and Louth, has actually increased to 15.2%. That's up from 14.6% this time two years ago," said Deputy McConalogue.
"The reality is that the vast majority of job creation is in Dublin and Cork, while Donegal and the rest of the border region continues to suffer a deepening jobs crisis. Donegal seems to be consistently overlooked for investment and the Government is content to ignore the problem. In his reply to me in the Dáil today, the Minister said he was happy with the level of IDA investment in Donegal. That's despite the fact there was only one IDA site visit in Donegal last year.
"The existing 14 IDA supported companies in Co Donegal have enjoyed significant success over the years, with many still creating jobs. This is proof of what Donegal has to offer, and the real potential of businesses here to grow if they are supported. But it is not good enough for the Government to just sit back and rely on the existing IDA companies here – we need a much greater push to attract more such investment in our county.
"Earlier this year, Fianna Fáil called for a report to examine the lack of IDA investment over the past two years when figures supplied to us showed that there were just 3 IDA site visits to this county between 2011 and 2012. That's compared to 38 site visits in Co Louth. I am repeating that call now. There is no room for complacency about the extent of the jobs crisis in Donegal."
Posted: 5:38 pm November 27, 2013
FIANNA Fáil Spokesperson on Transport, Tourism and Sport Robert Troy TD has called on Minister Shane Ross...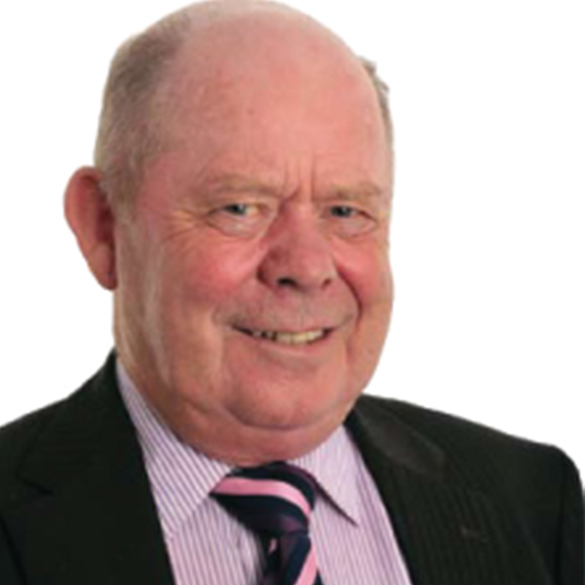 Having been first elected to Donegal County Council in 1967, the Bundoran man was the longest serving Councillor in...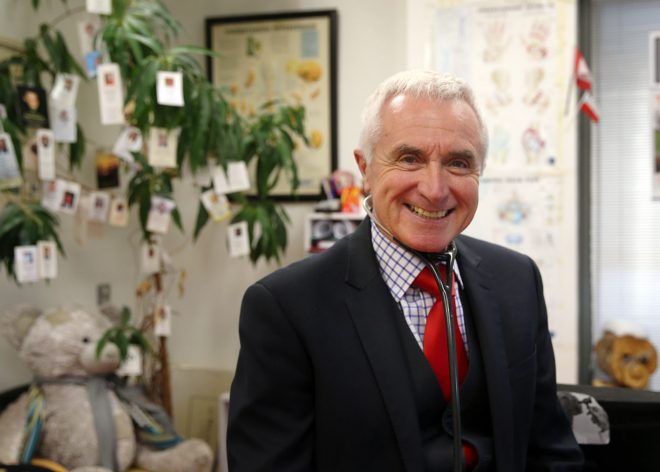 First elected in 1989, Dr McDaid was put on a fast track to the top of Fianna Fáil.