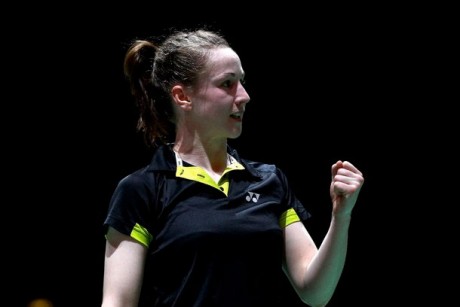 CHLOE and Sam Magee will be looking for some home comforts next week at the Irish Open after competing in the Scottish Grand Prix in the last few days.
The Raphoe siblings will take part in next week's Irish Open, which is being held at the Baldoyle Badminton Centre in Dublin from December 4-7.
In Scotland, Chloe Magee lost out in the round of 16 to Spaniard Carolina Marin, the world number 18.
Marin, the number 1 seed at the tournament, took the opening set 21-15. The second set was evenly fought but it was the big points that went the Marin as she ended Magee's singles hopes with a 22-20 second set victory.
Magee had beaten Austrian Tara Pilven in her opening match, winning comfortably 21-15 22-20.
In the mixed doubles Sam and Chloe took to the court to face Labar and Lefel of France. This match was another close encounter with the Irish winning the first and leading 17-14 in the second it looked like the game was closed out, however the French fought back taking 7 consecutive points to set up a nail biting ending. The French pair came out on top winning 21-18 in the third to end Irish hopes of victory in Scotland.
The Magees had two wins to get there, defeating England's Gareth Fox and Sophie Brown and Denmark duo Kim Astrup Sorensen and Maria Helsbo.
This was the last tournament before the players compete in the friendly matches on Tuesday the 3rd of December in the lead up to the 100th Irish Open sponsored by Carlton. The Open is from the 4th-7th of December and will see all these players and many more of Irelands young talents competing.
Posted: 10:09 pm November 24, 2013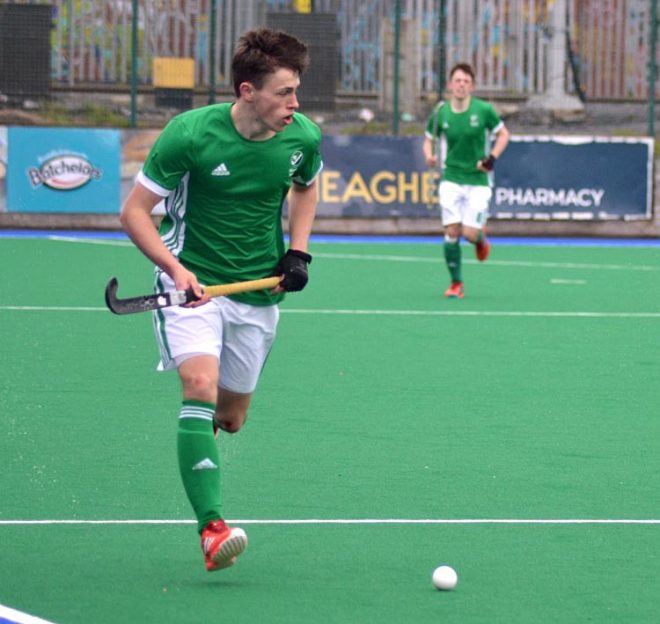 The fact that three Donegal players have made the Ireland U21 squad is a massive achievement for Raphoe Hockey...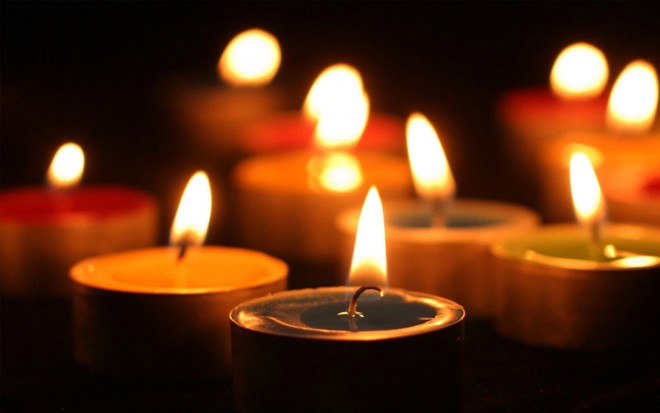 THE man who died in Raphoe in a house fire has been named locally as Wilson McGirr, a well...