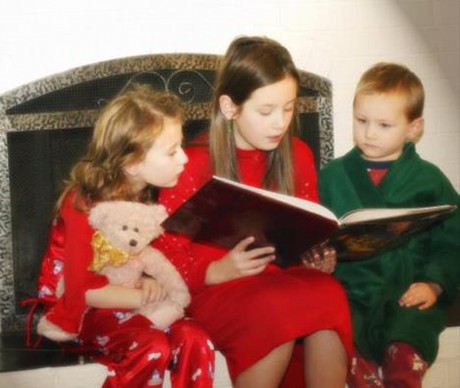 DOES you child have a way with words? Or are they imaginative storytellers that captivate readers and audiences alike? Well if so and they have a story to tell then Earagail Arts Festival has the workshop to offer.
The annual summer festival will be running a five-week Children's Christmas Story Workshop in the lead up to the festive period.
This course will provide students aged 6 –10 years of age with a platform to develop ideas and creative writing skills in a fun and dynamic environment, where improvisation and performance will create the basis for their learning.
The students will also have the opportunity to discuss their favourite authors and share stories, poetry and books with their peers while developing their own unique style.
The children's work will be displayed at a storytelling afternoon, open to the public, with the stories and poems also available to download from the EAF website.
The workshop will be held in the Letterkenny Central Library and will commence on November 21 and each Thursday evening until December 19.
6 and 7-year-olds will be taken between 5-6pm and 8 to 10-year-olds from 6-7pm. The workshop is priced at €40 per student (family discounts apply).
Places are limited and are on a first come first serve basis so to book contact our box office at An Grianán Theatre on 074 91 20777 or visit angrianan.ticketsolve.com
Posted: 2:41 pm November 1, 2013