TONIGHT (Friday) at 7 pm, a beautiful new bilingual children's book compiled by staff of Greene's Shoes will be launched in their Letterkenny Shopping Centre store.
'Greene's Shoes Saves Christmas' has been entirely produced by Greene's staff members and their family and friends, to celebrate 50 years in business, and all proceeds from the book will be donated to the Donegal Hospice.
The beautifully illustrated book shares the story of the elves Tommy and Bow in English and Irish.
Tommy and Bow have damaged Santa's shiny black boots, so Santa must visit Greene's Shoes to get the perfect pair of boots!
Greene's Shoes celebrates 50 years in business in Ireland in 2014.
Greene's is an Irish owned company who have survived the last three recessions in Ireland. They have six stores throughout the West of Ireland, including two in Letterkenny, one in Falcarragh, as well as Galway, and Limerick.
The publication was completely put together by Greene's Shoes and their staff, family and friends, and the publishing was entirely funded by Greenes as their way to say thank you to the community that supported them throughout the years.
'Greenes Shoes Saves Christmas' costs just €5, making it a perfect stocking filler and helping you support The Donegal Hospice.
The book can be purchased in any of Greene's stores, by contacting 085 232 5656 or by going to Greenes Shoes Facebook page.
Everyone is more than welcome to come along to tonight's launch where there will be Christmas nibbles as well as prize draws.
Posted: 12:35 pm November 15, 2013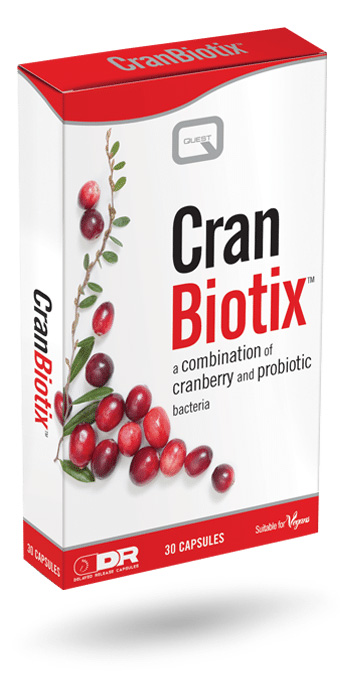 Urinary tract infections (UTIs) are a big problem for modern woman. Many experience at least one in their life....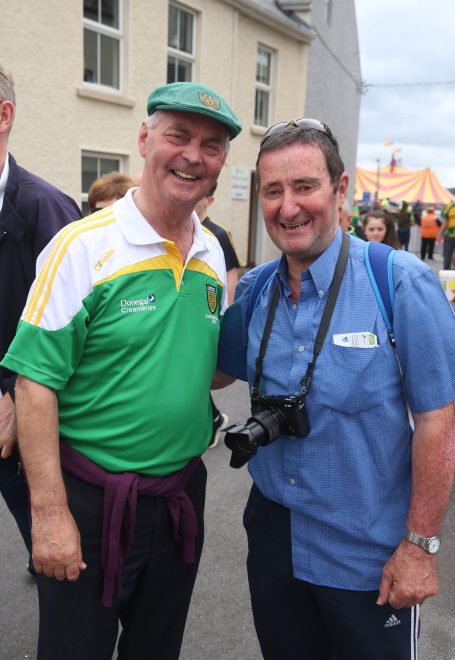 The Glenties native has captured images from thousands of games for local and national publications, including the Donegal News,...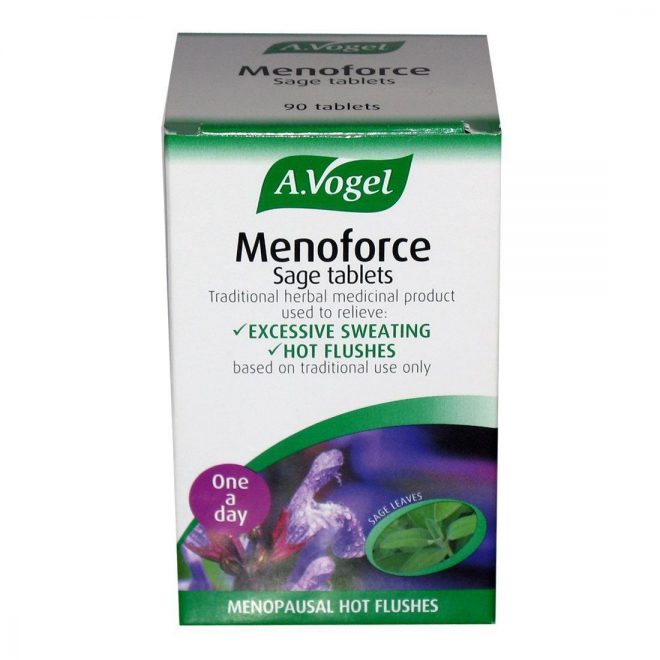 Menopausal sweats and flushes can occur during or after the menopause with no particular pattern. They may not occur...