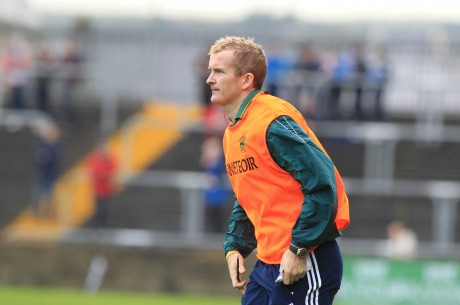 BY CHRIS MCNULTY
GARY McDaid has urged his Glenswilly team to 'grab the opportunity' in Sunday's Ulster semi-final against Roslea Shamrocks at Healy Park, Omagh (throw-in, 2.30pm).
Glenswilly, in their first ever Ulster senior semi, stand sixty minutes away from being only the second Donegal side since Killybegs in 1991 to reach the final, after Naomh Conaill in 2010.
In 1982, Glenswilly were only a year old, while Roslea were taking on St Gall's in the Ulster final; now the two clubs stand on the plank, eyeball-to-eyeball, their swords crossed and only one will prevail.
Having claimed the scalp of former All-Ireland club champions St Gall's in the quarter-final, McDaid has reminded his troops of the importance of taking the next step this weekend.
We were talking about it when we met on Sunday. We don't want this to slip away from us now," he said.
"We're in the last four, but we don't want it to stop here at this one. It is a massive opportunity for us. It's a massive opportunity for Roslea too, obviously, and we both have momentum so something has to give on Sunday.
"We don't want to be known as the team that beat St Gall's and fell at the next hurdle. It won't be possible to be on top or to force our gameplan for the whole sixty minutes, but we'll be trying to do that for as much of the game as possible."
The Donegal Champions will be without Ryan Hunter for the weekend, after a scan realised his worst fears: a tear of his anterior cruciate ligament.
McDaid confirmed that Leon Kelly and Aidan McDevitt would undergo scans this week ahead of the game, but hopes to 'get something out of them' in the game. Kelly injured a hamstring in the Ulster Under 21 final earlier this year and hasn't been right since, while McDevitt fell off a roof working in the week before the St Gall's game and was unable to face the Belfast outfit.
Hunter, meanwhile, will have an operation on Monday-week.
"He was playing well and had a great game in the Donegal quarter-final against Kilcar – it's so disappointing for him," McDaid said.
Those aside, Glenswilly are at full strength for the clash against the Fermanagh champions and McDaid sometimes feels like he has to pinch himself when he finds himself at work as the nights have darkened.
He said: "I sat down during a free class in school last week and was planning a few things for training – it's great to be doing that in November.
"This is uncharted territory for us.
"It's brilliant to be here; just great for the Glen to be sitting in an Ulster senior semi-final."
Glenswilly's stock has risen mightily since those days of the early 80s. Now, the ultimate step awaits – and McDaid hopes his men can land on solid ground when they make the leap.
He said: "It's a golden opportunity – and we have to grab it."
Posted: 12:23 pm November 14, 2013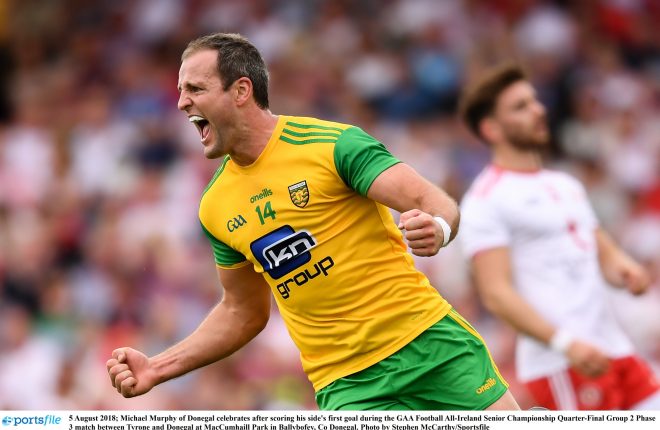 Three Donegal men have been included in the list of nominations.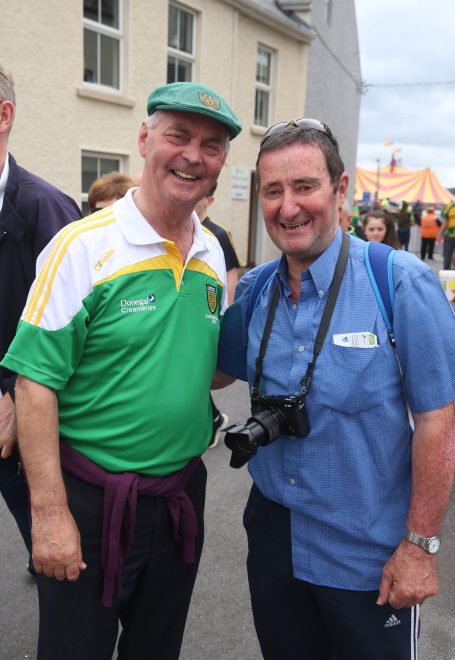 The Glenties native has captured images from thousands of games for local and national publications, including the Donegal News,...