By Kate Heaney
GARDAI are expected to interview a local man suspected of owning two bull terriers who attacked and killed a family pet in the Killygordon area last weekend.
The 10 year-old Welsh Collie called 'Mick' died at the Donegal Animal Hospital on Monday evening, after being mauled by two Staffordshire Bull Terriers at Crossroads, Killygordon, the previous day.
At around 3 pm on Sunday, the two dogs – one grey/white and one brown – attacked the collie in a field at the rear of the owner's house.
The grey/white terrier also tried to attack the dog's owner, Mr Francie Scanlon (76), but he managed to stab it with a pitch fork, leaving it with shoulder injuries.
The two attackers left the field, but then returned a short-time later as Mr Scanlon and his wife Mary were taking their injured dog to safety.
Mr Scanlon was physically unharmed during the attack but was badly shaken and is said to be deeply upset at the circumstances in which his dog was killed.
The injured terrier has not been seen since, but is believed to have been taken across the border for treatment while the other dog was still at large until Wednesday, when it was finally tied up.
Wardens from the Donegal County Council dog pound were in the area but could not catch the dog. However, it is believed they have spoken to a number of suspected owners.
Mr Scanlon has made a formal complaint to Ballybofey Gardai and they are investigating the matter and are expected to question the suspected owner of the two dogs in the coming days.
A spokesman for Ballybofey Garda Station said they received numerous calls after the attack from people who said they knew who owned the dogs.
A Staffordshire Pit Bull Terrier is listed as "dangerous" and should be muzzled and kept on a leash when in public, according to a spokesman for the ISPCA.
The dog, also known as 'staffies', are said to be perfectly good pets, however, they can react violently to other dogs.
Meanwhile, the vet who treated 'Mick' at the Donegal Animal Hospital in Letterkenny, said he would have went through a "horrible" ordeal.
Ms Amy Martin confirmed that Mick suffered "multiple puncture wounds" as well as severe shock and, possibly, internal injuries.
Ballybofey Gardai are still appealing to anyone who may have seen the dogs in the area around the time of the incident, or who can identify the owner, to contact Ballybofey Garda Station on 9137740.
Posted: 11:13 am November 1, 2013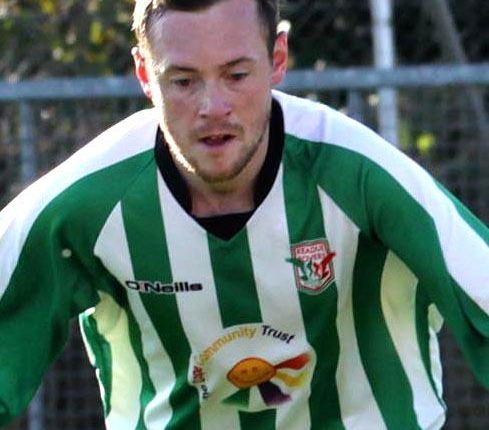 David Ward gives us an insight into the Keadue dressing room.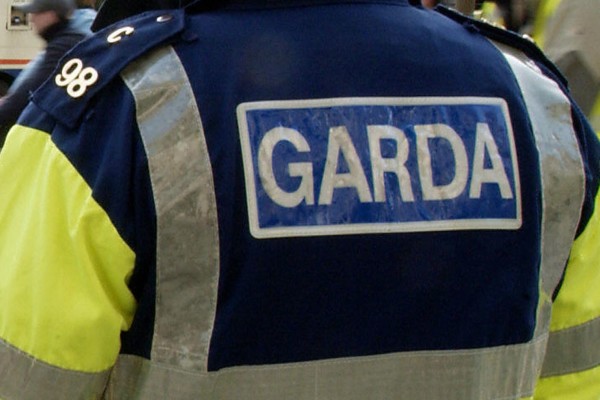 Significant damage was caused to a rural, family-run business in Killygordon after two men broke into the premises...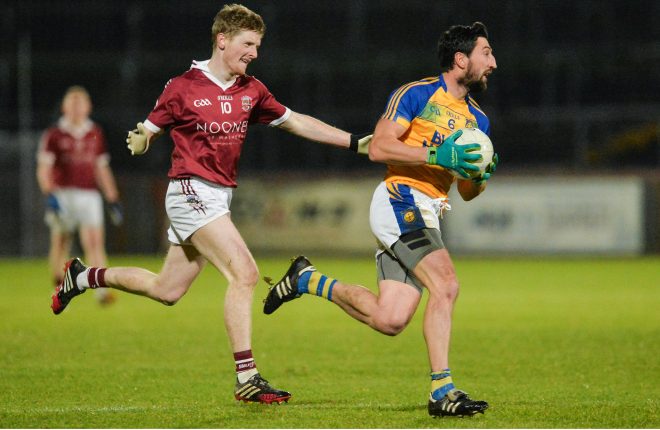 There was almost universal delight in Donegal GAA circles in October when Michael Hegarty finally got his hands on...