BY CHRIS MCNULTY
FRANCIE Martin has confirmed that he will not be seeking another term in charge of Glenfin, having completed a fifth-year at the helm.
A fortnight ago Glenfin were pipped by Termon in the Division 2 promotion play-off replay, just missing out on promotion to Division 1.
Earlier in the year, their Senior Championship status was on the line, but they managed to defeat Cloughaneely in the play-off to preserve their place in the SFC for next year.
The Glenfin native, a selector during Brian McIver's reign as Donegal manager, says he won't be walking away from the game, despite calling time at Pairc Tabhoige.
"I would consider another job, if something came up, but I think I need to move on," he said.
"I'd be very hard on myself, being a Glenfin man, because I'd want them to be doing better."
Martin and Glenfin contested a senior championship semi-final, losing to St Michael's, while they've kept in touch in the upper echelons of Division 2.
"Division 2 is a great division to be in," Martin said.
"It is very competitive and we've done well to keep our place there.
"We're still playing senior football too which is the main aim of the club.
"We had a couple of good runs at the championship and we've had a chance of promotion too. We've been hard hit as a club by emigration with seven or eight good men leaving us over the five years."
Liam Ward, who was number two to Martin in 2013, is said to be the front-runner to succeed him in the post.
Posted: 4:35 pm November 22, 2013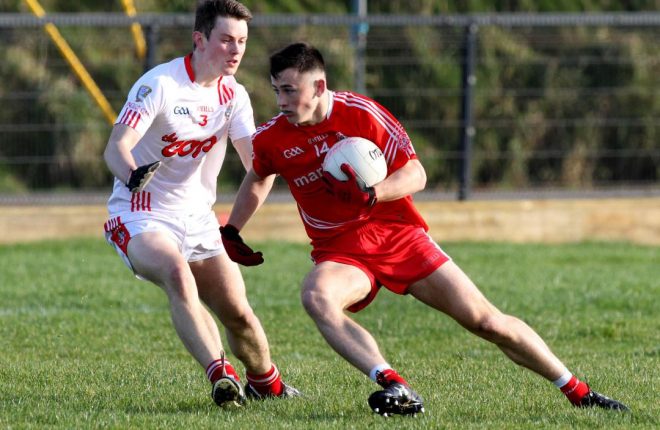 IT'S been a case of déjà vu for Glenfin this season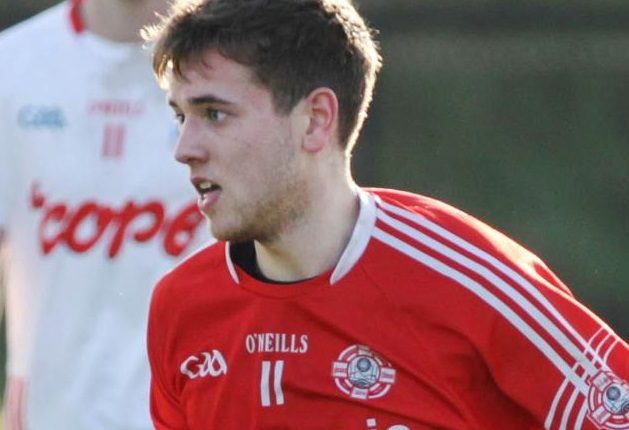 GLENFIN will aim to qualify for their first Under 21 'A' Final in 14 years when they face Naomh...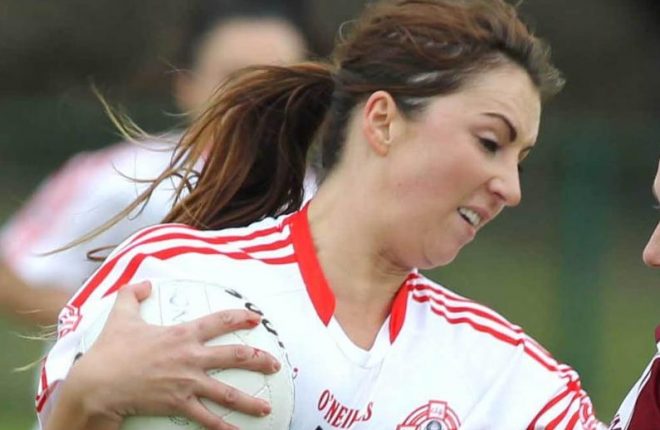 It's been six years since the Glenfin Ladies side have run out in the Ulster Championship