THE inaugural Ramelton Storytelling Festival takes place this weekend featuring local storyteller Joe Brennan along with storytellers Hilde Hansen, Norway and Berglind Agnarsdòttir, Iceland and singer/songwriter Colum Sands of The Sands Family.
"It has been my dream to organise a storytelling festival in Donegal and particularly in Ramelton for many years. I've met such great tellers in many places and want to bring them hear for people to hear," said Joe.
This festival is a real treat as it gives people of all ages an opportunity to hear stories from Iceland and Norway from native storytellers.
Titled '3 edges of the same sea' the festival celebrates storytelling and cultural connections that have been forged between Donegal, East Iceland and the Vesteralan Norway.
The festival gets underway on Friday evening at 7pm when pupils from St. Mary's NS and Ayr Hill primary schools will tell stories. They have been working with Joe for the past eight weeks to develop their storytelling skills.
Joe said: "In organising this festival I want people to enjoy listening to stories but also to encourage people to tell stories/ Stories are such an important part of our lives.
"They have been around along time and are hard wired in our DNA. They have so much wisdom to give us as well as enjoyment."
The pupils have been bringing stories home to share and coming back with stories from home fostering storytelling in the wider community.
"I was at the country market last week and one of the girls came to me and whispered that she had told her little cousin a story and now he keeps asking to hear it again.
It's reigniting storytelling in the community and you see a real gleam on the faces of the pupils who have a new skill to share," Joe said.
The storytellers will be visiting a number of homes later on Friday for intimate storytelling session, bringing stories back to the hearth. No doubt there will storytelling and songs later as people retire to enjoy a drink locally. Over the weekend there will be a wide range of events taking place for all age groups. There will be storytelling for children on Saturday morning at 10am for under 5s in the Old Meeting House and older children at 11 at the Town Hall. Saturday afternoon will see an event exploring 'Storytelling and Songs'.
On Saturday evening there will be a gala concert with the three storytellers and Colum Sands at 8pm in Ramelton Town Hall. This event is aimed at adults and all are encouraged to come out and experience top quality storytelling with an international flavour.
The festival is being supported by the Donegal County Council, the Arts Council, Norwegian Embassy, the two local cultural organisations of the visiting storytellers and local businesses.
Posted: 12:00 pm November 7, 2013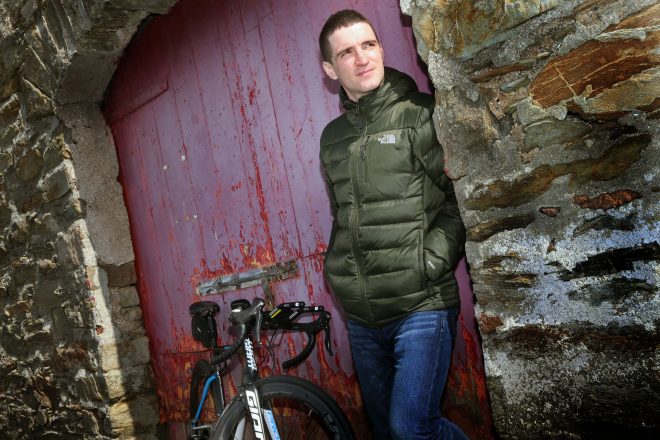 Marty Lynch is lighter, leaner, stronger and smarter. While the prospect of going for three-in-a-row next year is appealing,...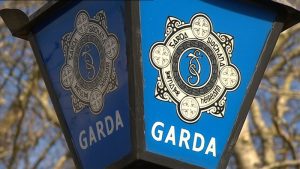 BURGLARS broke into a home in Ramelton in the early hours of Sunday morning using a stolen key. Gardai...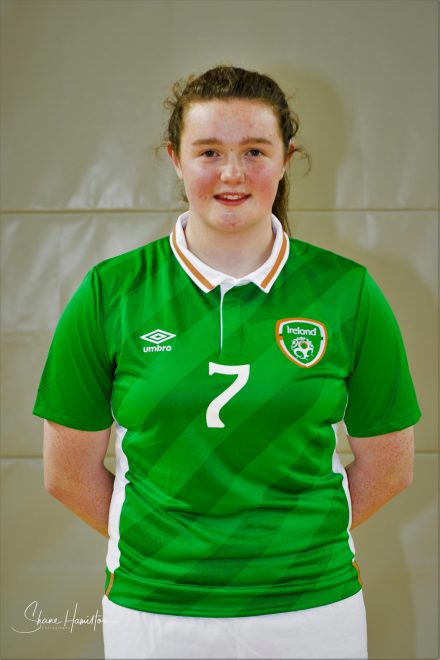 The team travel to Amsterdam, with a backroom staff including Bell and his assistant Ben O'Looney hopeful of a...