BY CHRIS MCNULTY
'DONEGAL GAA is big business – and should be treated as such'.
That is the view of Cieran Kelly, one of the nominees to succeed Grace Boyle as the Donegal GAA treasurer at next month's county convention.
The nominations were released to the media earlier this week. Kelly is joined on the ballot paper by Danny McNamee, the current vice-chairman, who has been nominated for three positions (vice-chairman, treasurer and Ulster Council delegate) and left his name in the ring for all three.
St Naul's clubman Kelly believes that Donegal must be treated as the business it has become.
Last year, Donegal's turnover was well north of €1.4m.
"Any business that is turning over the figures Donegal GAA is turning over, it has to be hands on and there has to be money made out of it," he told the Donegal News this week, in an interview to be published in Friday's edition.
"It's one of the top five football brands in the country. The Donegal brand needs to be sold for what it's worth."
Kelly could face a challenge from McNamee, though that is dependent on the result from the vote for the vice-chairman's position, which is something of a logjam at the moment. Six men, including the 1992 All-Ireland winning captain Anthony Molloy, have let their names go forward. Seán McGinley, Mick McGrath, Denis Ellis and Dan Harnett have all allowed their names to go forward to the convention.
If McNamee is re-elected as the vice-chairman, then Kelly will be returned unopposed.
The vice-chairman and Ulster Council delegate's positions have the biggest interest. Outgoing treasurer Grace Boyle will run for one of the two Ulster Council positions – as will sitting delegates Pat Conaghan and Brendan Kelly as well as PJ McGowan, Pat Walsh and, possibly, McNamee.
Mick McGrath has been nominated along with Sean Dunnion for the Chair – but it is not yet clear if McGrath will challenge the sitting officer.
The same is true of Peter Maloney, the Sean MacCumhaills man who has been nominated for the secretary and assistant secretary's positions.
Yesterday afternoon, he said he would make his mind up 'closer to the time' but admitted that he had ambition for the secretary's office: "All Gaels have certain aspirations and this is mine. I have been secretary of Sean MacCumhaills and also the Northern Board. I've given it a lot of thought."
Oisin Cannon and Ed Byrne have left their names in the running for the PRO position, while Brendan Kelly could mount a challenge to Frankie Doherty for the assistant treasurer's spot. Development Officer Michael McMenamin, Coaching Officer Anthony Harkin, Oifigeach Gaeilge agus Cultúir Con O'Donnell and Central Council delegate Niall Erskine are the only ones, at the moment, to be guaranteed a return to their portfolios.
SEE FRIDAY'S DONEGAL NEWS FOR FULL INTERVIEW WITH CIERAN KELLY
CONVENTION NOMINATIONS
Cathaoirleach
Seán Dunnion, Mick McGrath
Leas Chathaoirleach
Danny McNamee, Seán McGinley, Mick McGrath, Denis Ellis, Dan Harnett, Anthony Molloy
Rúnaí
Aodh Máirtín Ó Fearraigh, Peter Moloney
Rúnaí Cúnta
Seán McGinley, Peter Moloney
Cisteoir
Danny McNamee, Cieran Kelly
Leas Chisteoir
Frankie Doherty, Brendan Kelly, Cieran Kelly
PRO
Oisín Cannon, Ed Byrne
Oifigeach Forbartha
Michael McMenamin
Oifigeach Gaeilge agus Cultúir
Con Ó Dónaill
Oifigeach Oiliúna
Anthony Harkin
Toscaire Ard Chomhairle
Niall Erskine
Toscaire Chomhairle Uladh
Pat Conaghan, Brendan Kelly, Danny McNamee, Grace Boyle, PJ McGowan, Pat Walsh
Teachtaí go Comhdháil Bhliantúil Chomhairle Uladh
Danny McNamee, Mick McGrath, Pat Walsh, Brian McEniff, Frankie Doherty, Edward Molloy, Ed Byrne, Naul McCole, Terence McGinley
Teachtaí go Comhdháil Bhliantúil CLG
Pat Conaghan, Danny McNamee, Grace Boyle, Brendan Kelly, Liam McElhinney, Edward Molloy, Ed Byrne, Naul McCole, Terence McGinley
Toscaire Faoi 21
Kieran Kelly, Joe McLoughlin
Posted: 5:00 pm November 21, 2013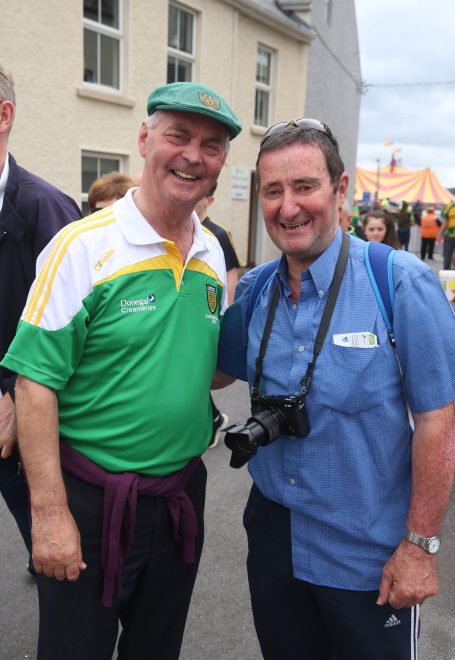 The Glenties native has captured images from thousands of games for local and national publications, including the Donegal News,...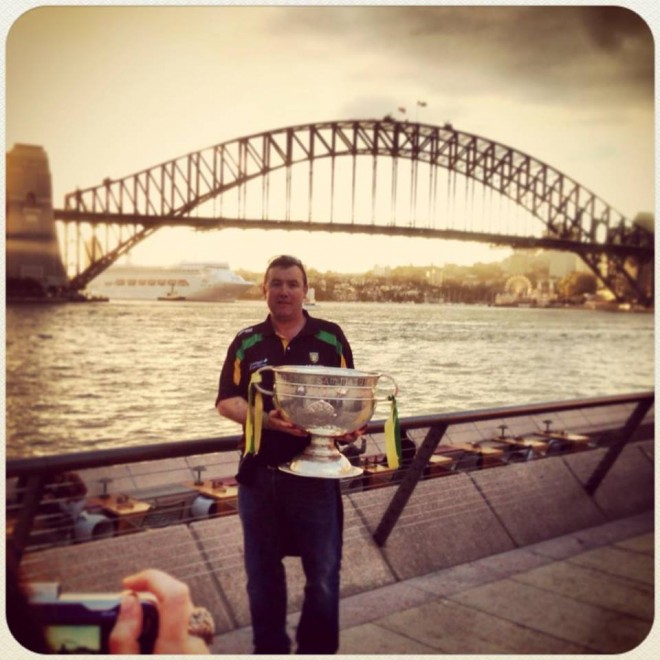 Donegal have been without a Cisteoir since July when St Naul's clubman Cieran Kelly stepped down, and the Executive...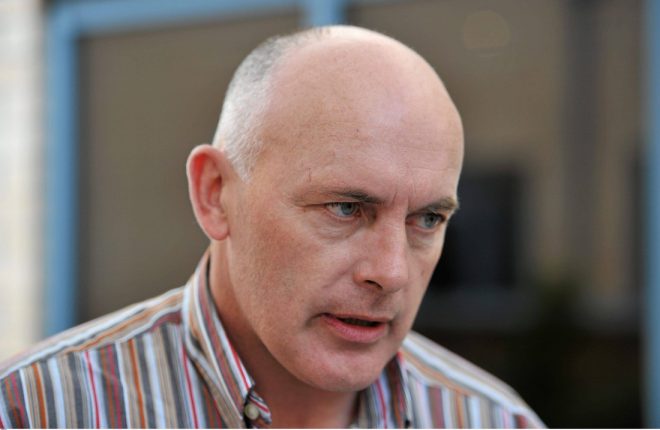 Donegal's 1992 All-Ireland winning captain Anthony Molloy says the county's senior footballers must tread carefully ahead of their Ulster...