TWO of Donegal's most promising artists will be featured on TV on Tuesday night in the Dublin heats of Sky Arts' Portrait Artist of the Year programme.
Selena Mowat and Ann Quinn were selected from hundreds of Irish painters to test their skills in a four hour televised portrait sitting with three surprise celebrity models.
The show is presented by Frank Skinner and Joan Bakewell, and they are joined by three leading experts from the world of international contemporary art who have the task of selecting an Irish contestant who, with the winners of London, Glasgow and Cardiff heats, will go on to further painting challenges in London and Paris.
So, tune in on Tuesday night at 8 pm on Sky Arts 1 to see how Selena and Ann get on.
Posted: 4:41 pm November 17, 2013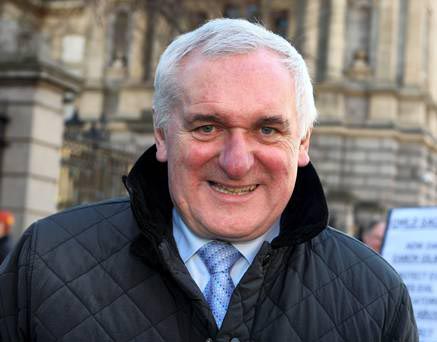 Local Brexit conference in Letterkenny next Friday where the guest speakers will include former Taoiseach Bertie Ahern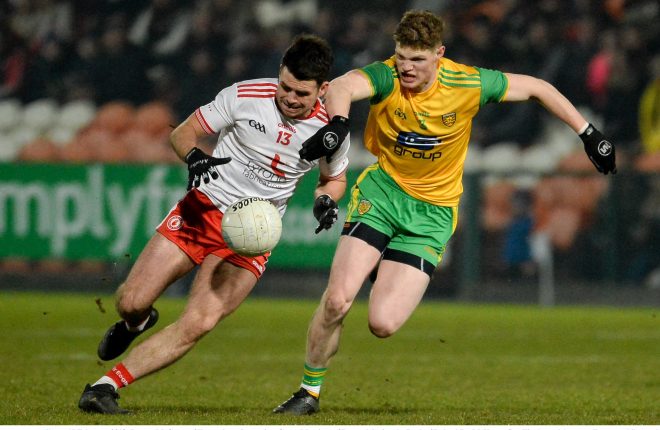 Good showing from Declan Bonner's team.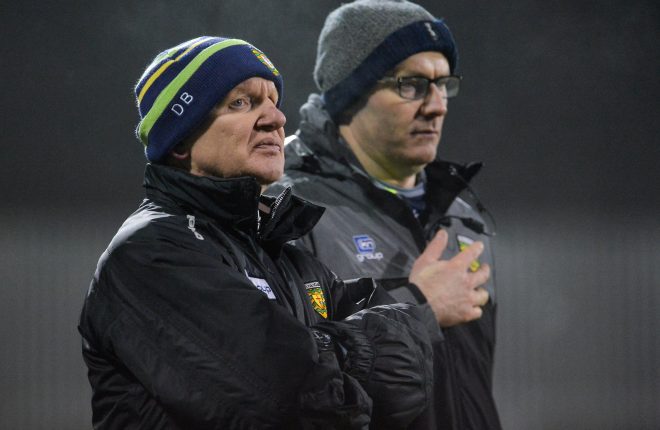 DECLAN BONNER will look to collect the first piece of silverware from his second tenure in charge of Donegal.