Minister Dinny McGinley today (Friday) welcomed the announcement by his colleague, Ruairí Quinn, Minister for Education and Skills that Deele College, Raphoe will be included in the €2 billion major school building projects.
The proposed college extension is scheduled for construction in 2014.
Speaking shortly after the announcement, Minister McGinley said: "This proposed extension was long overdue for Deele College and not only would this improve the quality of surroundings for the students of the college, and add to their educational experience but would be a welcome boost to jobs and the local economy while the work was ongoing".
Minister McGinley concluded by saying that "it was an added bonus that these works were one of those earmarked to start construction in 2014 and that this news was long awaited and would be a great benefit to teachers and students in the area "
Posted: 9:00 am November 30, 2013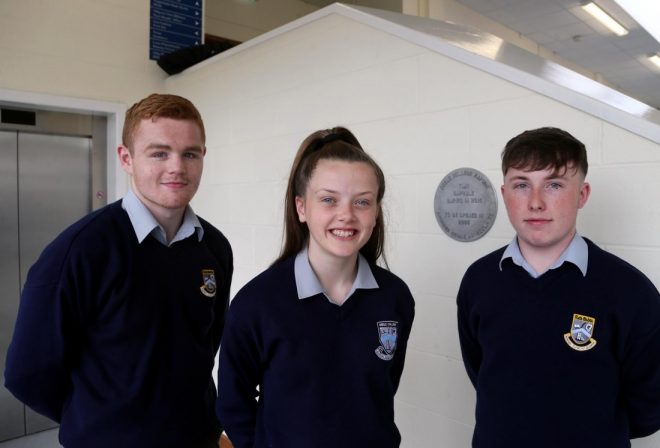 Balancing sport with the books has become second nature to two young Deele College students who are preparing to...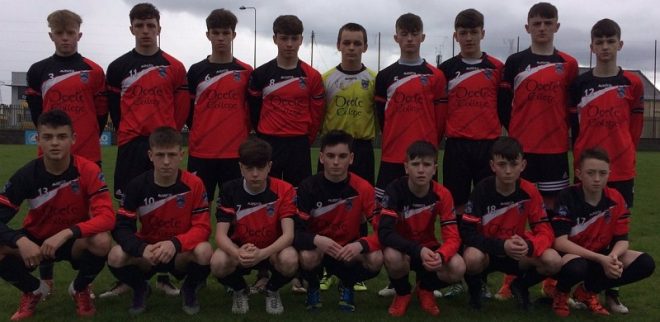 The Raphoe lads have impressed in front of goal this season as they notched up a 5-4 winning score-line...
Jordan Boyce lost out to Joshua Richardson at the Lakeside.