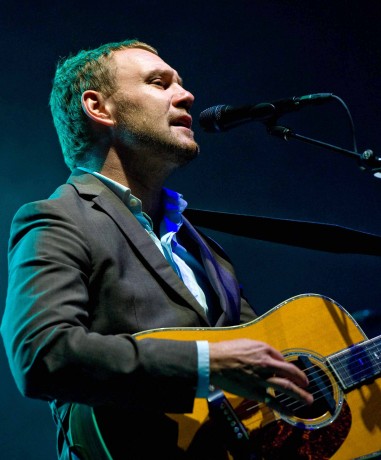 AN GRIANÁN Theatre in Letterkenny has been chosen to host singing star David Gray, by the people of Donegal.
When Welsh superstar David Gray decided to play live to try out some new tunes there was only one place he had in mind – Ireland.
After all this is where he had his first success. But he didn't want to just play the O2, he wanted to play in a string of small, "listening type" venues somewhere in Ireland from Waterford to Derry to Donegal.
"In terms of the venue, you decide," he asked his fans.
And you did decide and just nine venues nationwide were chosen. David will play the likes of Cork Opera House, Bangor Abbey and An Grianán Theatre.
"The reaction to the whole concept of this tour has been fantastic and I want to thank everybody for the tremendous response. "It's been wonderful to get a direct read on some of the passion and enthusiasm that's out there. I get the feeling that these shows are going to really lift off," he added.
An Grianán has long been feted as a special venue, with Oscar winner Glen Hansard calling it his "favourite room in the country."
The theatre's Marketing Manager, Daithi Ramsay, also expressed his delight.
"We all know that Donegal has more than its fair share of great music venues and, for David Gray and the Donegal public to pick An Grianán means a lot to us," he said.
"We all work very hard to ensure that everyone enjoys a visit here and it's great to get this positive feedback, it makes all the hard work worthwhile.
"We're determined to continue to improve the venue, even if people think it's 95 per cent perfect, there's that five per cent we can strive for, we've just installed a fantastic new Turbosound PA.
"We've always wanted to be the best performance venue in the North West, it's nice to see that with this vote the Donegal public feel that we are.
"Already this year we've hosted big names in Jack Dee, Reg D Hunter, Judy Collins, Druid Theatre Company and there's Tommy Tiernan and Ruby Wax to come soon, as well as many great local acts and performers. That's the mix we are looking to provide to the people of Donegal."
David Gray's 'Sounding Out' tour begins its Irish tour at An Grianán Theatre on Monday December 2, at 8pm where he'll be playing songs new and old with a very special band featuring Caroline Dale, David Kitt, Lisa O'Neill, Niamh Farrell and Robbie Malone.
Tickets are currently only available to those who pre-registered at his website, davidgray.ie
For more information and to keep up to date with what's happening at An Grianán Theatre call 074 91 20777 or go online at angrianan.com
Posted: 2:22 pm November 19, 2013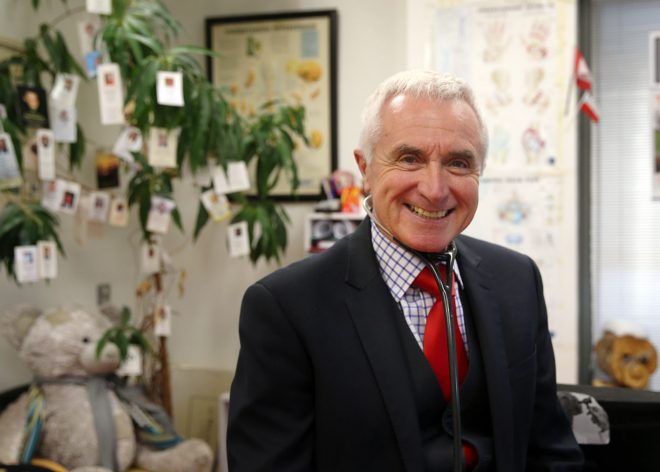 Letterkenny based GP Dr James McDaid said that an 'awful' lot of people across Donegal were using benzodiazepines.