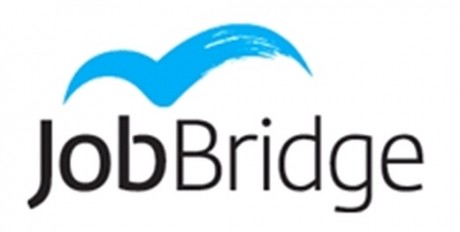 Posted: 3:29 pm November 5, 2013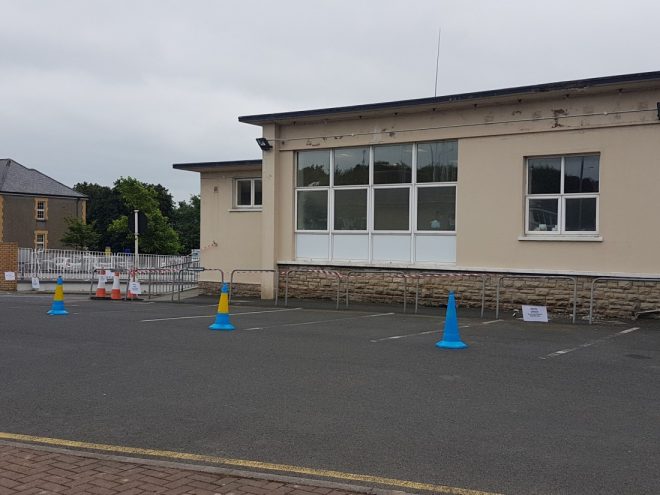 Cllr Gerry McMonagle said the incident occurred in the very early hours of Sunday morning last.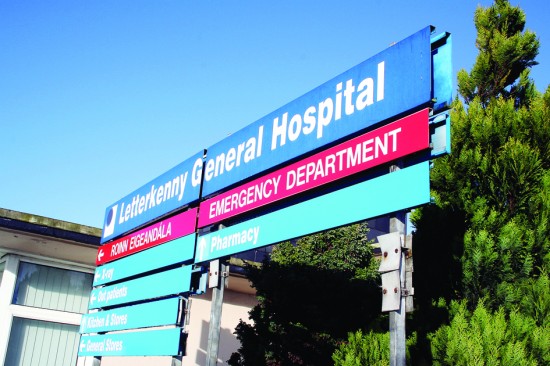 Deputy Pearse Doherty, Sinn Féin Finance Spokesperson, is demanding an urgent explanation from the Minister for Health after it...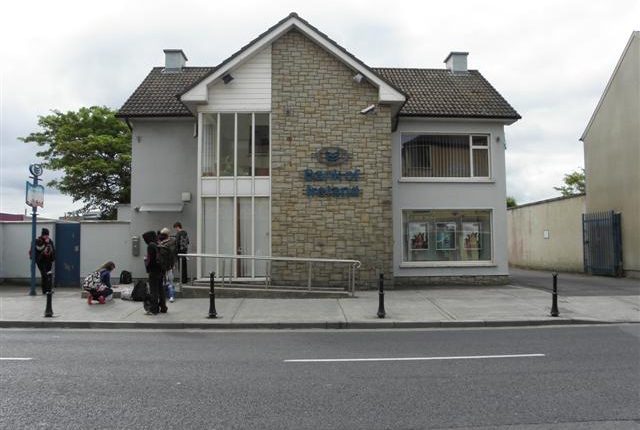 Bank of Ireland have made the decision to withdraw their services from four Donegal branches. Sinn Fein Finance...