THE overall costs of rebuilding Letterkenny General Hospital in the wake of the flooding at the end of July will exceed €30m when equipment and contingency costs are taken into account.
Speaking to reporters this afternoon, Mr Bill Maher, Chief Executive of the West/North West Hospitals Group and chair of the Letterkenny Hospital Rebuild Steering Group confirmed that the indicative budget for the rebuild works is in excess of €15m.
Work on restoring the Emergency Department (ED) and Acute Medical Assessment Unit (AMAU) commenced on site last week with an expected completion date of March 2014.
"The interim ED facility continues to work to the same capacity as pre-flood. Services at the AMAU continue to be constrained as it has just five patient bays, a reduction from the eleven previously available," Mr Maher said.
In the immediate aftermath of the flood, the focus was on restoring as many services as safely and quickly as possible. Within three weeks an interim Emergency Department and Radiology Department was up and running and most of the other services were restored at various locations around the hospital and in Letterkenny town and throughout County Donegal in the following weeks.
 
Outpatients
Currently there are up to 40 clinics every week taking place in temporary locations within the hospital or around the town and county. This is very inconvenient for patients and not very efficient as the staff, records, and clinical supplies are required to move from one location to another. It was decided to source offsite accommodation for the Outpatients Department for a period of two years while the long-term plan for the restoration of the OPD onsite is progressed.
Following a detailed and exhaustive evaluation process, a location was selected and work is underway at the Court House Building in Letterkenny to prepare it for clinical use. The building will be handed over to the hospital on December 2 and we plan to conduct all outpatient clinics that are currently offsite from this new location from December 9.
 
Gynecology/ambulatory care
This has been completed and services re-commissioned. The new facilities represent a considerable improvement on the previous environment including the provision of an additional eleven inpatient beds to help manage peak flow in the temporary Emergency Department.
 
Radiology
The HSE's National Capital Steering Group has approved the development of a multipurpose radiology interventional suite, a diagnostic X-ray guided facility for the diagnosis and treatment of multiple illnesses including cardiac, gastrointestinal, orthopaedic and oncological diseases This suite will be a significant enhancement of LGH's pre-flood capacity enabling us to diagnose more patients locally who previously would have had to travel to Galway or Dublin.
 
Radiology continues to be provided on site from two mobile CT scanners and plans are being finalised to resume an MRI service onsite (currently provided by the Northwest Clinic at Ballykelly).
 
Other projects
Work on the remainder of the key areas are at various stages of development – scoping, design and tendering. These include the kitchens and dining room, medical records department, offices, chapels, mortuary and boiler house and utilities ducting tunnels.
 
Flood management
As previously advised, we have improved interim arrangements in place at the culvert with additional monitoring and clearing. This includes the location of a digger onsite and access on a 24-hour basis to a roster of drivers. The culvert is monitored by CCTV and water monitoring equipment.
 
The rebuilding works will include a new culvert costing approximately €250,000. A planning application has been submitted to Donegal County Council.
 
Internal flood management measures such as flood doors are also being designed into the new building works. A detailed flood management strategy involving the culvert and buildings is being finalised by HSE Estates.
 
Costs
The indicative budget for the rebuild works is in excess of €15m and overall costs will exceed €30m when equipment and contingency costs are taken into account.
 
Discussions are ongoing with insurers.
 
Goodwill
The rebuild project is complex and it will take time for all the pieces of the jigsaw to come together. The goodwill demonstrated to the hospital and staff in the immediate aftermath of the flood was outstanding and I am asking all our patients to bear with us while we restore services to their rightful locations within the hospital.
 
We greatly appreciate the ongoing support and cooperation of local officials and public representatives.
 
National Commitment
Reflecting the West/North West Hospital Group's and the national commitment endorsed by the Minister for Health, Dr James Reilly, to the full reinstatement of all clinical services, the Letterkenny Hospital Rebuild Steering Group meets on a fortnightly basis. This steering group is comprised of senior hospital and group management and clinical staff, members of the design team and HSE Estates, including Mr Jim Curran, the HSE National Director of Estates.
Posted: 12:47 pm November 19, 2013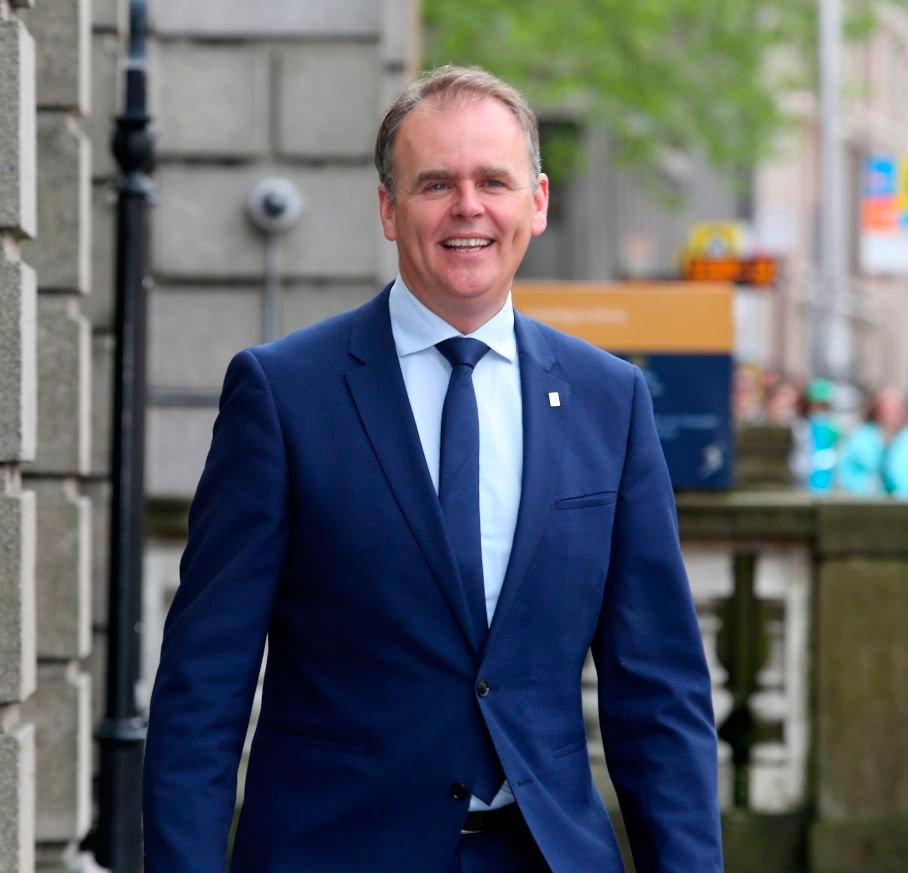 GOVERNMENT TD Joe McHugh has anounced that 135 people have availed of Stage 1 Humanatarian Aid funding since...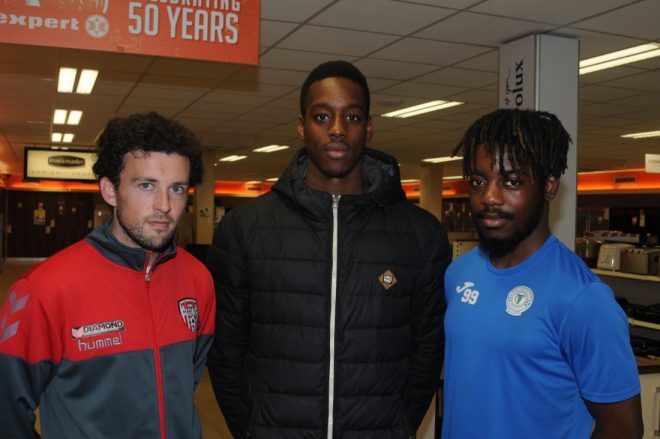 Tickets for tonight's game at Maginn Park can still be bought at a number of outlets throughout Donegal or...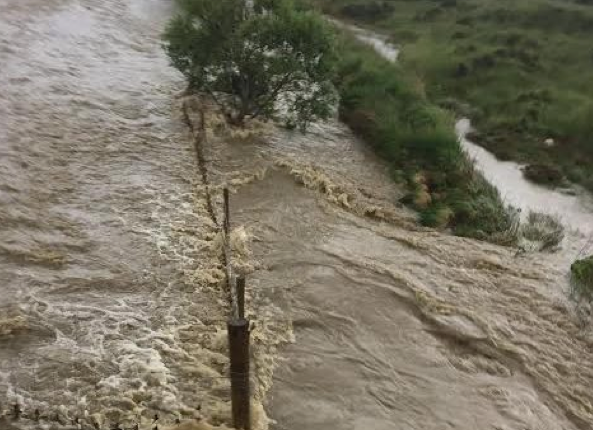 THE Government has still not provided a single Flood Risk Management Plan as required under EU Regulations, Sinn Féin...