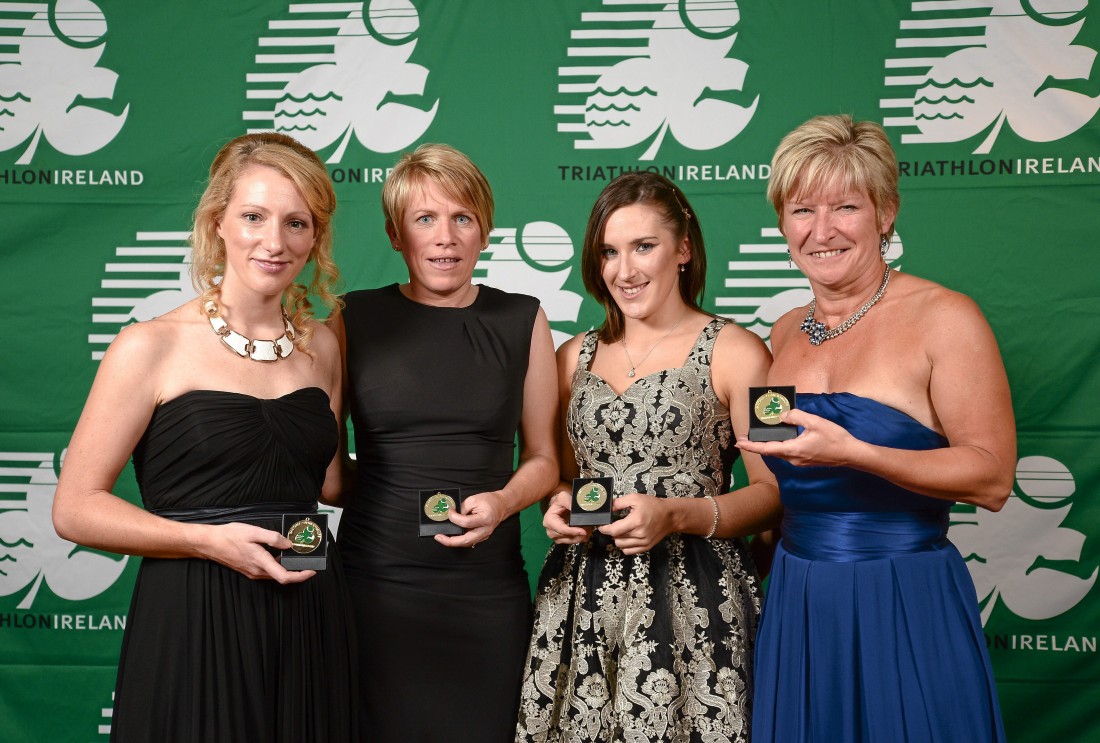 Saturday last saw the annual Triathlon Ireland award ceremony in the Aviva Stadium. This event marks the successes of athletes throughout the year in the many competitions that appear on the triathlon calendar.
The 24/7 club from Letterkenny was well represented, as it has been throughout the year at races throughout the country. The club is now well established and known throughout the country for having good quality athletes and is now within the top ten clubs in the country.
The awards are the toast of both the professional and amateur ranks of the sport in Ireland. Aileen Reid who hails from Derry and came 3rd in the World Championships was among the crowd as too was Olympian Gavin Noble who has now moved up a grade to the Half Ironman distance.
Members that picked up awards and medals on the night were, Aidan Callaghan who placed 6th overall in the country, 1st in his AG, 1st in AG in National Aquathon Championships in Galway and 2nd in AG in the National Sprint Championships in Athlone.
Margret Kelly picked up Gold for the National Olympic Championships in Dublin, Bronze for the Sprint Championships and bronze in her AG overall in the National Series.
John Cannon picked up a gold medal in his AG in the National Aquathon Championships in early July after completing the Lanzorte Ironman in May.
Gavin Crawford was 3rd in his AG in the National Half Ironman in Collinstown County Meath on a cold wet and windy day in early May and also 2nd in his AG in the National Olympic Championships.
With another successful year behind them the club is now looking to 2014. Winter training has now started and new members are always welcome, anbody looking for information should see the club facebook page or website.
Posted: 9:25 am November 9, 2013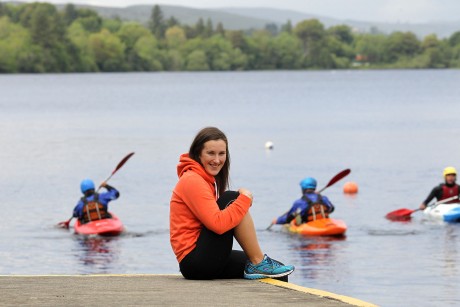 A YOUNG Donegal athlete will rub shoulders with an Olympic medallist when the European triathlon calendar arrives in Turkey...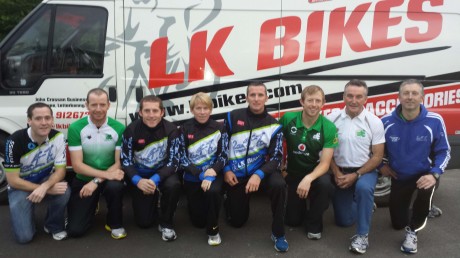 NINE 24/7 club members have been selected to represent Ireland at the 2013 World Age-Group Triathlon Championships in London....