FRIENDS of the late Donegal born guitar legend Rory Gallagher will celebrate his life and music on stage at An Grianán Theatre, Letterkenny.
The Band of Friends is not a tribute to Rory more a celebration of his life and music. The band consists of musicians who played with Rory throughout his career.
There are many tribute bands playing the music of Rory Gallagher, some good some not so good but what they are doing is keeping the music of this great musician alive.
Rory's music reached a massive audience from Norway to Spain, from Japan to the USA, covering all parts of the globe and producing some of the greatest rock/ blues albums of the 60s, 70s and the 80s and sadly passed in 1995.
Gerry McAvoy (Bass guitar) played with Rory from 1971 to 1991 and because of this has a great insight into the man and his music. He played on every album Rory ever made. He also wrote a book Riding Shotgun following his career which was published in 2005.
Ted McKenna (Drums) played with Rory from 1977 to 1981. Ted is a rock drummer's drummer. He has played with numerous rock legends and has recorded some of the top albums of our time. Marcel Scherpenzeel (Guitar) grew up with Rory's music and Gerry is quoted as saying 'This is the closest guitarist to Rory you will ever hear'.
For further information or bookings call the An Grianán box office on Tel 07491 20777 or log onto www.angrianan.com
Posted: 5:30 pm November 6, 2013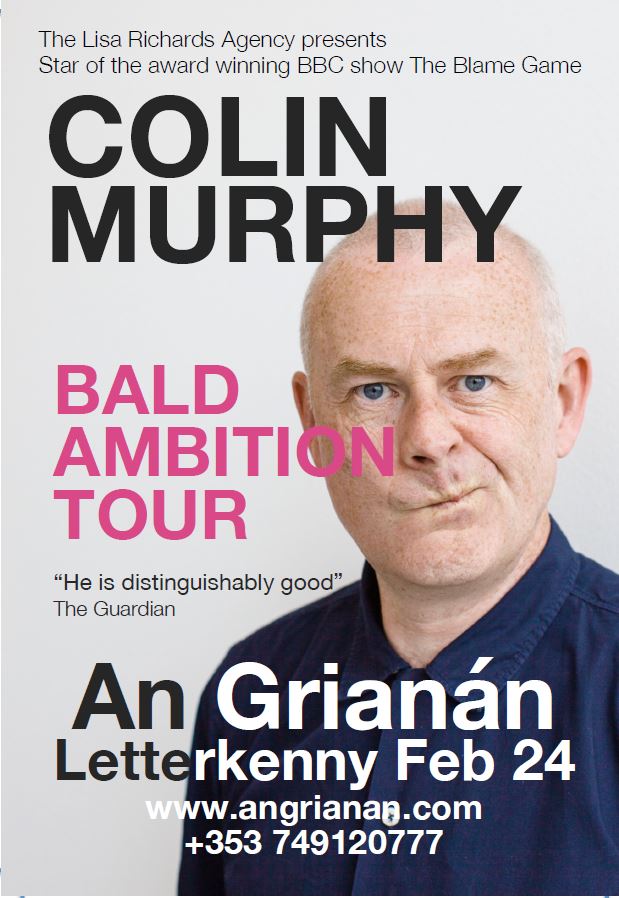 Celebrating 25 years still standing up, comedian Colin Murphy comes back to Letterkenny for one night only to An Grianan theatre,...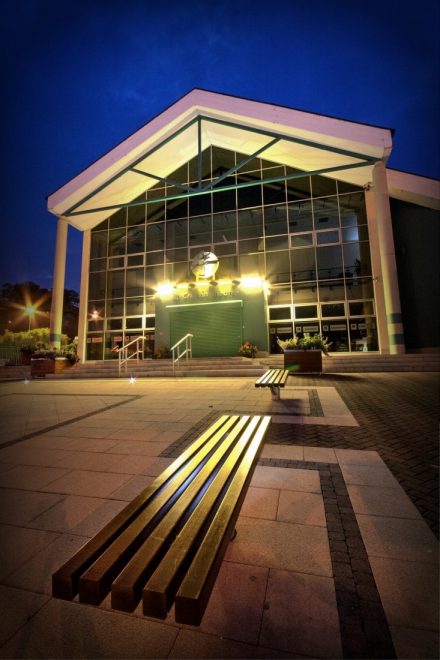 Buildings across the world 'Light It Up Gold' in September to shine a light on the bravery of children...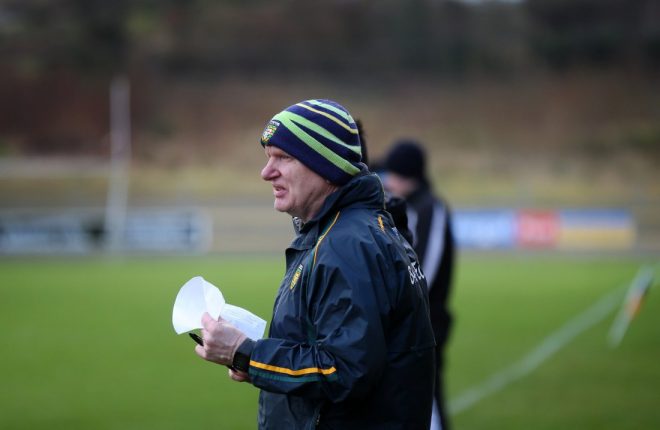 Bonner is favourite to replace Rory Gallagher