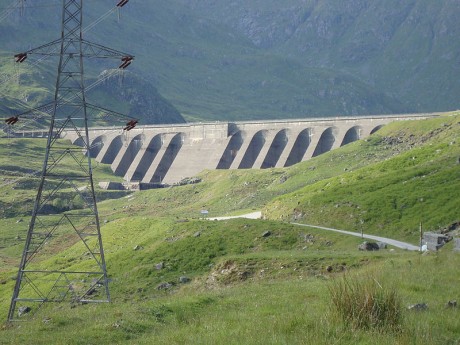 DONEGAL men who worked on the construction of the famous Ben Cruachan hydro-electric power station in Scotland in the 1950s and 1960s are being sought by the author of a new book.
Belfast-born novel writer Maria Fusco, who is a Fellow at Edinburgh College of Art, is currently working on the book.
She is seeking to get in contact with 'Tunnel Tigers', or any other men from County Donegal, to speak with them about their experiences working on the hydro schemes.
Ms Fusco is also willing to come to Donegal to interview anyone who would like to tell their story.
If you are, or know, one of these men, please contact the author by email maria.fusco@ed.ac.uk or by writing to her at School of Art, Edinburgh College of Art, Lauriston Place, Edinburgh EH3 9DF, Scotland.
Posted: 12:02 pm October 9, 2013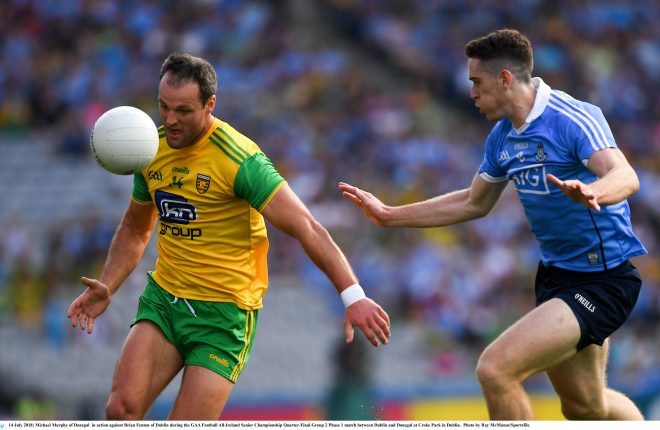 Dublin too strong in Croker.