THE trial of an Inishowen man charged with dangerous driving causing the deaths of eight people has been adjourned to the New Year.
Shaun Kelly appeared at Letterkenny Circuit Court today (Tuesday) charged in relation to the crash near Clonmany in July 2010, in what was the worst car crash in the history of the state.
A number of relatives of the dead men appeared in court to hear the case which has already been adjourned on a number of occasions.
Defence barrister, Mr Peter Nolan, asked to have the case adjourned for mention as they were still awaiting reports on the case.
Judge John O'Hagan agreed to the adjournment but said he was conscious of the grief that is being experienced by all people in the case.
"I am adjourning it until the New Year – it must go on in January," he said.
Kelly of Hill Road, Ballymagan, Buncrana, is facing trial in relation to the fatal crash between Clonmany and Buncrana.
The men killed in the crash were 66-year-old Hugh Friel; Paul Doherty (19); Ciaran Sweeney (19); Mark McLaughlin (21); Eamonn McDaid (22); Patrick PJ McLaughlin (21); Damien McLaughlin (21) and James McEleney(23).
Posted: 12:44 pm October 29, 2013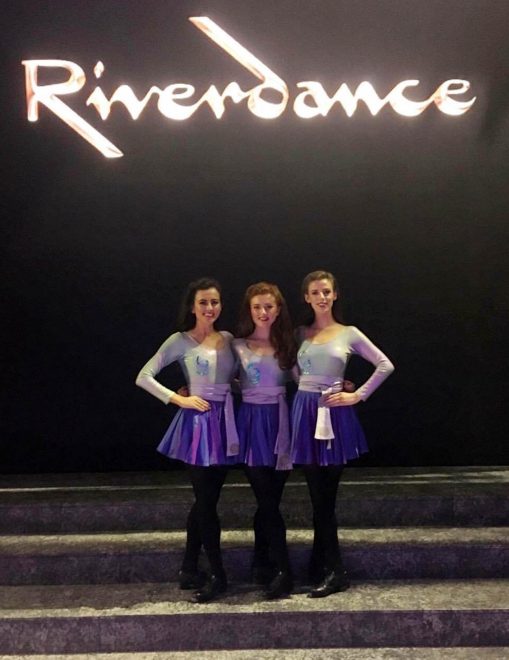 THE world's stage will come to Dungloe tonight (Saturday) for a first class performance of Riverdance as the finale...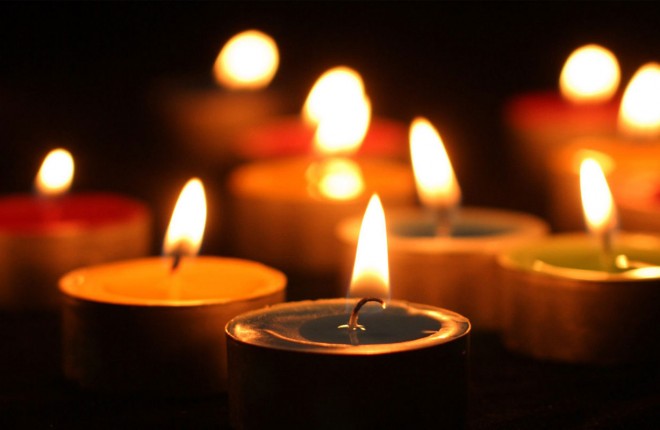 A RETIRED teacher was killed in a house fire in Inishowen over the weekend and Gardai say they are...