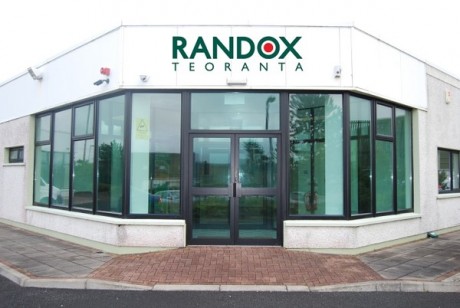 CUTTING edge medical diagnostics firm Randox Teoranta has secured a multi-million euro deal with a leading healthcare distribution company in Mexico. The business worth €8million over the next two years, will see the delivery of Randox Teoranta's innovative laboratory products to clinics and hospitals across Mexico.
The agreement will also lead to the creation of 30 new jobs in production and logistics at Randox Teoranta's state of the art manufacturing facility in Dungloe, where the company's clinical chemistry analysers and revolutionary Biochip Technology are produced.
The Randox Laboratories Ltd group of companies has been selling to Mexico for more than 15 years, where already, 100 Randox analysers are in place in various laboratories.
The trade agreement is being signed today at the Palacio Nacional in the presence of Mexican President Enrique Peña Nieto and an Uachtarán na hÉireann Michael D. Higgins.
Dr Peter FitzGerald, Managing Director of Randox Teoranta said it was a matter of great pride for the firm:
"We are honoured to have both Presidents witness this new trade agreement and of course we are honoured to be working with Mexico. It was one of the first countries in the world to identify the benefits of our unique Biochip technology; it is a very progressive nation, we are a very progressive company, we appreciate this cohesion.
"Of course, it is not just about economic growth and job creation, most important to us is the fact that our technology, researched and developed in Ireland, will contribute to earlier diagnosis, more accurate treatment and better outcomes for patients in Mexico, as well as reducing the burden on the country's health service."
Arturo Olvera-Medel, Company Director of Central de Diagnostica e Industria, described the deal as an outstanding opportunity:
"Randox Teoranta is a prestigious and renowned company. We have achieved a successful, cordial and long-lasting relationship, always based on the quality of the products boasted by the brand, on respect and on excelling international quality regulations. Our business with Randox, directly sustains 65 jobs and indirectly supports 225. The continued success of this partnership will now generate an additional 20 jobs here in Mexico, with more to come in the future."
Posted: 12:47 pm October 18, 2013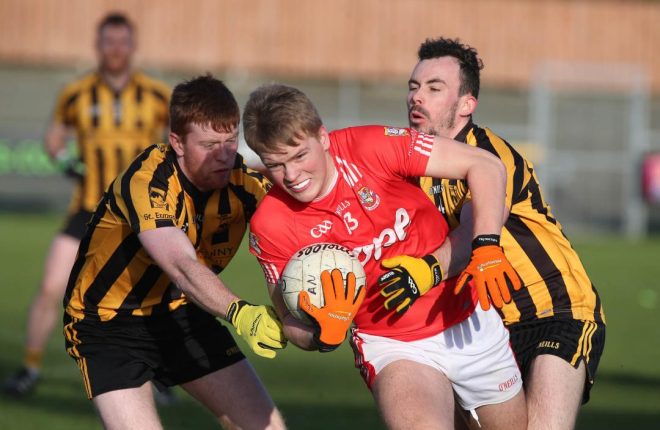 Ryan Connors gives us an insight into the Dungloe dressing room.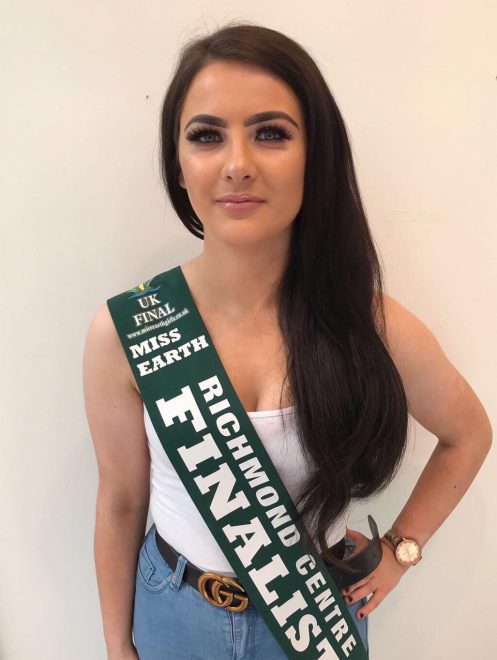 The final takes place on July 28 in the Waterside Theatre in Derry.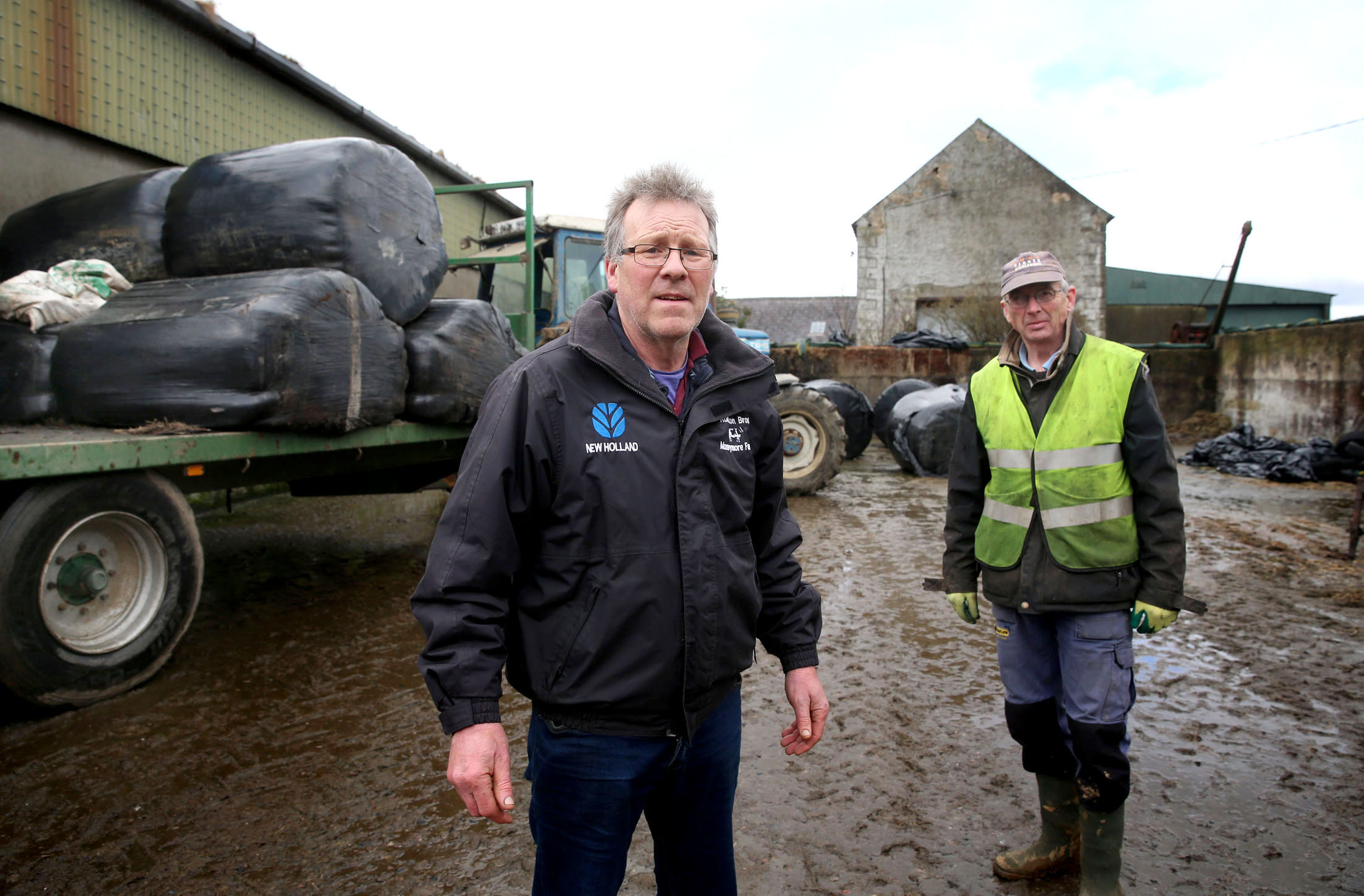 See some of this weeks featured pictures from around the County including the Fodder crisis, Dungloe Marching band Competition,...