DREW University, New Jersey, in association with the Institute of Study Abroad Ireland, is pleased to announce a conference titled Transatlantic Connections, which will take place in Bundoran from January 15-18, 2014.
This conference explores relationships between Ireland and the USA, and includes panels in the following areas:
· Transatlantic connections in history, in particular, transatlantic cooperation in the Abolition of slavery, American and Irish independence, Civil Rights in both countries and the Irish Peace Process
· Transatlantic themes in Literature: Critical & Creative work from scholars and writers including Surf Literature, Poetry, Fiction and Drama,
· Food Culture: Comparisons of the cuisines of Ireland and the United States, the history, heritage, and conviviality of Irish food culture and the future of food and drink in Ireland.
· Film Studies: Irish Cinema in the world, Surf Cinema & influences on modern culture
· Surf Culture: Surfing & tourism in Ireland, visual culture, arts, music & surf culture, gender studies & surfing, Surfing & education.
Keynote speakers include Professor Christine Kinealy, director of Ireland's Great Hunger Institute at Quinnipiac University, Dr. Easkey Britton, Irish Surf Champion & lecturer in sustainable surfing, and Diane Negra, Professor of Film Studies at UCD. Submissions to any of the panels are welcome and Irish and US scholars, researchers, students and interested persons are welcome to attend.
The conference also features exhibitions, entertainment and open events on the theme of transatlantic connections. Entertainment includes performances by Moya Brennan of Clannad, The Henry Girls, Bundoran's own Johnny Gallagher and Theatre Director Maura Logue. Events will include a local history hedge school on Donegal, a local food-tasting lunch of artisan foods and beers, exhibitions by the Local Hands artists of Ballyshannon, and surf artists Gavin McCrea and Tara McGuinness.
There will be contributions by Oideas Gael, The Yeats Society, Ulster University, UCD and many other guests.
Posted: 2:17 pm October 16, 2013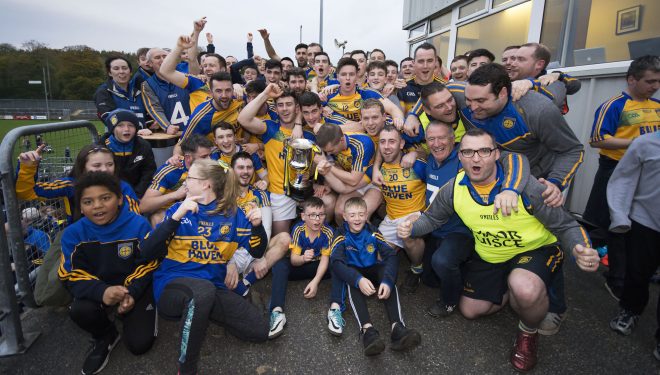 The fund-raiser in aid of Inbhear na Mara Residential Unit, Bundoran, was launched this week by well-known St Nauls...
A Bundoran man has been prosecuted for undertaking potentially dangerous and illegal gas works.  The Commission for Energy...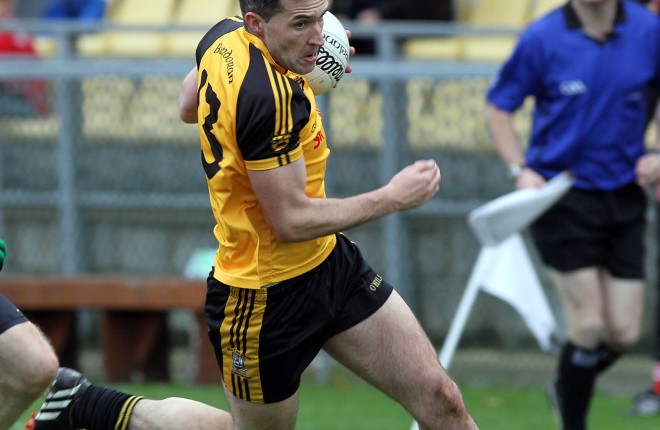 Comfortable win for Francie Martin's team