BY SEÁN P. FEENY
TONIGHT a brand new series of RTE TWO's Republic of Telly kicks off and a member of the writing staff for the newly revamped show hails from Donegal.
Stand Up comedian and writer Ryan Cullen (23) Ballindrait, Lifford was discovered by one of the producers of the show while performing in Dublin.
Ryan said: "I was taking part in the 'Show Me Your Funny' competition In Dublin where one of the producers of the show happened to be in the crowd. My stand-up performance is quite joke orientated so he felt I could offer something to Republic of Telly."
It involves a lot of topical writing for every new episode doesn't it?
Ryan said it has been a fantastic experience meeting the crew and starting to send in scripts and ideas for the new season. "There's some new faces including a new host which everyone is excited about. We all can't wait to get it on the screens.
"It does involve a lot of topical writing for every episode, from things happening in the news, to watching various different shows within the last week and finding anything you can find funny in the show, or something you can make funny out of the show."
But success hasn't happened overnight for the Lifford man who has been working on his material for a long time dating back to his early college days.
Ryan was only 16 when he completed his leaving certificate at St Columba's in Stranorlar and in 2007, at the age of 17 he went to UCD to study Geography and Economics.
"At that time, I had no aspirations to do anything comedy-related, it hadn't even crossed my mind. In college I decided to do a few extra curricular activities and eventually that led me to writing for the college newspaper, The College Tribune.
Ryan first became the satire and comedy page editor (The College Turbine) where he discovered he had a knack for writing comedy.
"After a year of that, I started to expand my comedy, having a brief comedy show on Belfield FM. After the years went by I eventually became co-editor for the whole paper.
"It took up a lot of time with college, but it is where I started watching a lot of Stand Up Comedy, possibly as a release. The comedy I was writing was getting a good reception and, finally, I decided I would give Stand Up comedy a go. Within a week, I had written a small seven-minute segment that I wanted to try out and had performed it."
"Unfortunately when I started there were literally no comedy gigs running in Donegal, or at least that I knew about. Like most of Ireland and England, the successful comedy clubs are based in the major cities and it's hard to attract a crowd in every week.
Quite recently, I've noticed that the comedy scene in Donegal has gained a lot of interest as comedy clubs have started appearing, and sites like the Donegal Dollop along with the antics of Gary Gamble have made people in Dublin take interest."
Things seemed to fall into place for Ryan fairly quickly and after starting to perform at open mic nights around Dublin and getting asked back quite frequently, he felt he was on the right track. ""I started off in Dublin in a pub called Anseo with about 5-6 other first time comedians, it went very well and I never looked back.
"I never really had aspirations to be the next Tommy Tiernan or anything. I just enjoyed the adrenaline rush and a chance to show what I could do.
"I then started performing in bigger/well-known clubs such as the Capital Comedy Club, The International and the Comedy Crunch where I really started to take it more seriously.
"It really started taking off when I supported Neil Delamere in UCD in front of over a thousand people. I killed it, and it was my first experience with a crowd of that size.
"I then went on to compete in the Capital Comedy Club Competition which had over 120 contestants from all over Ireland in both years I competed. I was in final 8 in 2012 but then went on to win the competition early this year.
"Stage time is essential, you perfect your jokes, you learn how to deal with crowds and eventually you become a rock, it's very hard to phase you and nothing will surprise you. Always strive to better your last performance.
"If the gig isn't going as well as you would hope, don't take foot off the gas, just keep on hitting them with everything you've got, you never know when an audience could kick in."
Ryan continued his writing throughout college and afterwards starting with Potato.ie, a satirical news website, as wells as various freelance work writing for different websites such as the renowned Huffington Post.
"I'm currently writing a one hour show that I plan on taking to various comedy festivals such as the Edinburgh Fringe for next year and I'm currently working on developing a sketch show that's in its early production stages."
Ryan's witty writing talent is also reflected in his online social media presence. He has over 7,000 followers on Twitter and although he has not often performed in his native Donegal, a lot of people would know him through his Twitter account.
"I use Twitter a lot and a lot of people would know me specifically from that. I've even had people in shops and on the streets stop me which is frankly terrifying."
No doubt at the rate this talented young Donegal man is going, he will be approached on the streets a lot more in the near future and we hope to see him on a stage in his native county very soon. Follow Ryan Cullen on Twitter @ryancullen90
Posted: 12:30 pm October 28, 2013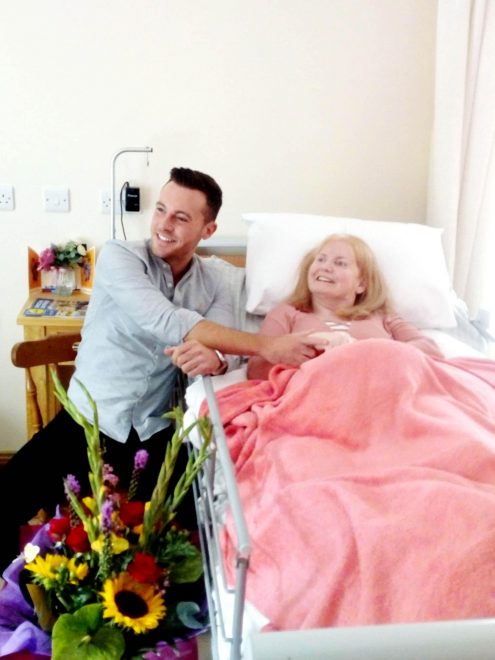 The popular singer was in Donegal for the Clonmany Festival and at short notice made changes to his plans...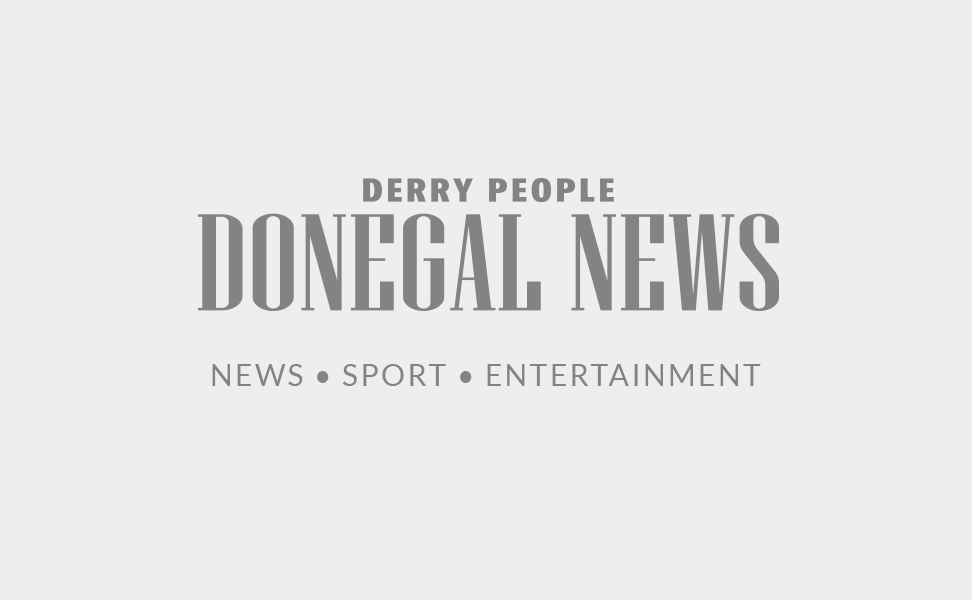 Council environment committee to meet in wake of RTE waste expose in Donegal.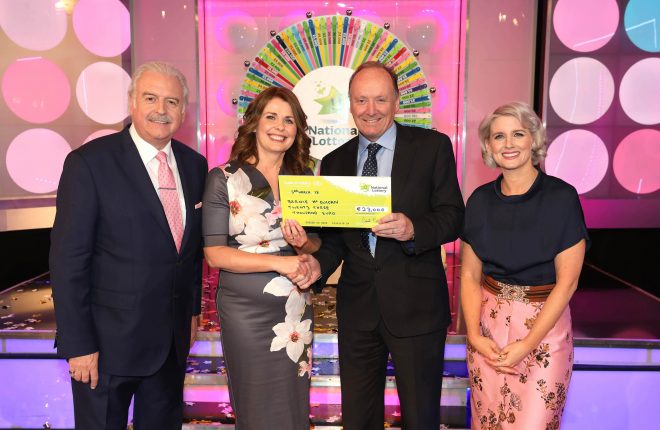 Bernie McGuigan, (44), is originally from Mountcharles in Donegal. She works in a GP practice in Malahide village.