LIAM O'Maonlai of the Hot House Flowers leads the show is what promises to be a great night of songs written by the legendary Leonard Cohen at An Grianán Theatre, Letterkenny, this Friday, November 1.
Joining Liam on stage will be vocalists David Blake and Hilary Bow while the sensational Brad Pitt Light Orchestra will provide musical accompaniment.
Jewish mysticism, wry political commentary, tender eroticism – all meet in the potent lyricism of Leonard Cohen's songs. This unique concert features exquisite Irish language versions of Cohen's songs, translated by poets Liam Ó Muirthile and Gabriel Rosenstock. Adding to the atmosphere will be screen projections of images of Cohen from his entire career as well as artist impressions of the lyrics by Margaret Lonergan.
Featured songs include classics such as Bird on a Wire, First We Take Manhattan, Dance Me To The End Of Love, Darkness, Hallelujah, Diamonds in the Mind, Famous Blue Raincoat and many more.
While Liam O'Maonlai has performed at An Grianán several times before this will be the first time that the Brad Pitt Light Orchestra will have played there. Practically all hailing from Limerick – with a dash of Galway and Australia – The Brad Pitt Light Orchestra's music is a blend of warm vocal harmonies, classy instrumentation and ear-catching melodies that is desperately hard to categorise yet strangely easy to love.
While the three lead vocalists – Blake siblings Ann, David and James- conjure distinct moods, it is the close sibling harmonies that sit at the heart of the BPLO's sound. Built around that glow is the formidable melodic instrumentation of the group and an irrepressible theatricality.
The BPLO's music evokes the grandeur of Arcade Fire, the warmth of Crosby Stills & Nash, the wistfulness of Belle & Sebastian, the melodic sensibility of the Divine Comedy and a whiff of a Tom Waits carnival.
Arresting musicality coupled with a dark, wry wit, they produce an unmissable vibrant, life-affirming, live experience. Regular performers at Irish festivals like the Electric Picnic and Flatlake, the BPLO comfortably traverse the literary, theatrical and music worlds.
Posted: 12:30 pm October 28, 2013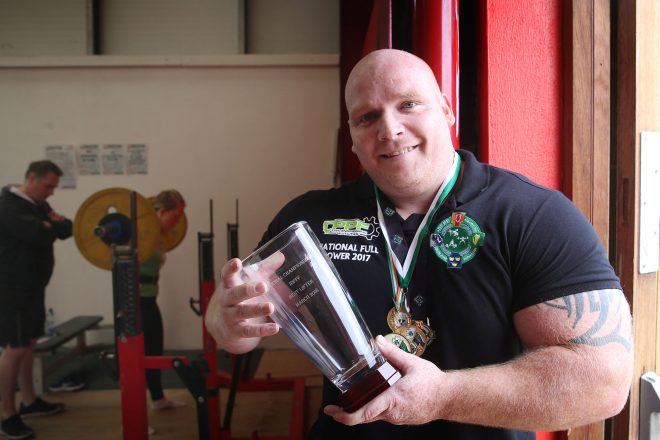 This is John's first trip to the World Championships where he will come up against full-time professionals.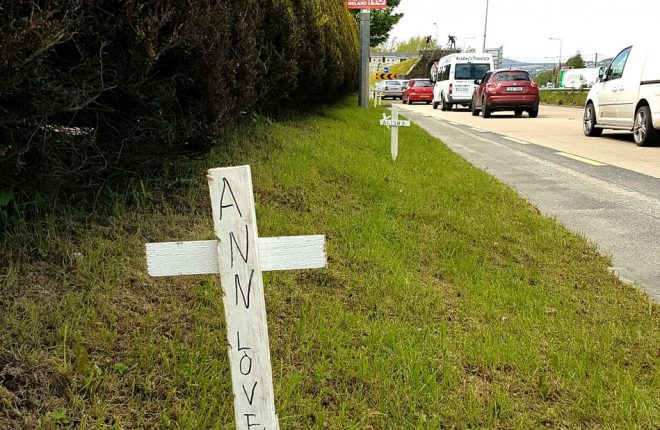 The Referendum on the Eighth Amendment takes place one week from today.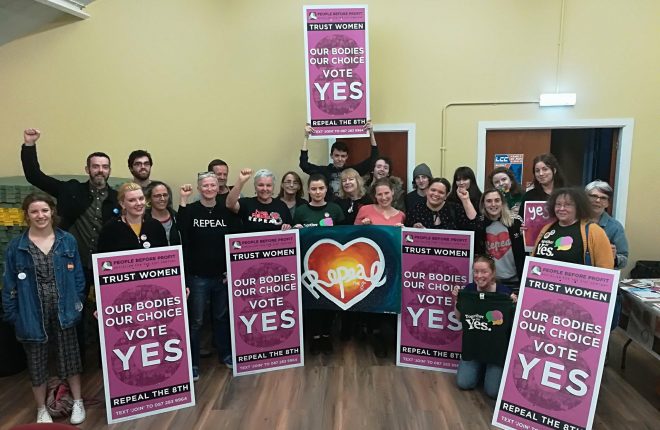 "This campaign is ours to lose and it's ours to win," Brid Smith, People Before Profit TD, told a...