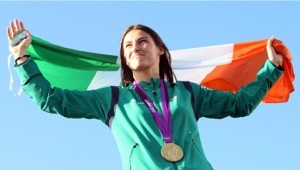 BY CHRIS MCNULTY
IRISH boxing heroine Katie Taylor has hailed Jason Quigley's World Championship semi-final win.
The Ballybofey man will fight Kazakhstan's Zhanibek Alimkhanuly in tomorrow's final after a brilliant semi-final demolition of Russia's Artem Chebotarev in today's semi.
Quigley is the first Irish male boxer to reach a World Championship final. Taylor is a quadruple World Champion having won title in 2006, 2008, 2010 and 2012.
And the Bray woman was impressed by the Finn Valley middleweight.
"That was an absolutely phenomenal performance," Taylor said on RTE's highlights programme.
"It was probably one of the best performances I have seen from an Irish boxer.
"The first two rounds, he completely outboxed the Russian, boxing on the back foot and picking him off left, right and centre.
"In the last round he was standing toe-to-toe with him. In every department, he out-fought him and out-thought him.
"It was a phenomenal performance. He was oozing confidence. He is getting better and better with each fight which is the scary part about it.
"It's great to see."
Double Olympian Mick Dowling was also taken aback by Quigley's showing. Dowling praised Quigley's 'beautiful back foot' show in round one, his 'intelligent' boxing in round two and his 'close quarter stuff' of the third stanza.
"If we saw a Cuban or a Russian box like that, especially in round one and two and then fighting as he did in round three, we would be all praise for him and talking about the great skills that he had," Dowling said.
Eric Donovan has been involved in the Irish High Performance Team recently and he saw first hand the dedication of Quigley.
"I'm not surprised," he said.
"The strategy was perfect. He got into the ring and kept his composure."
Now, Quigley has it all to do again when he takes on the home favourite, Alimkhanuly, in the final in Almaty.
Posted: 8:47 pm October 25, 2013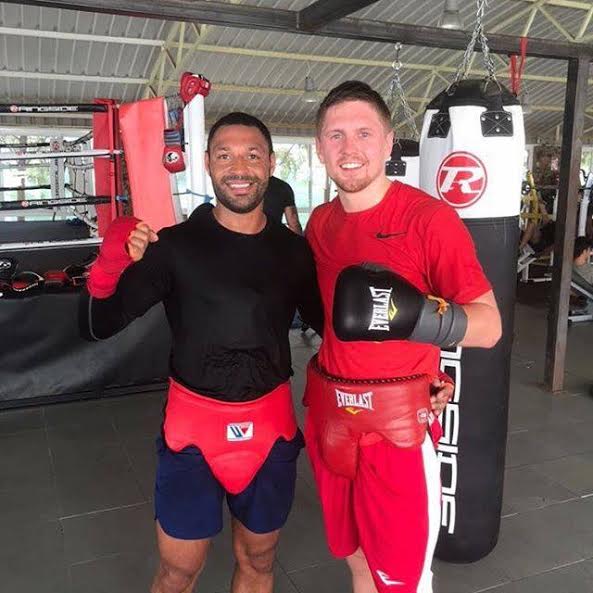 The fight will see Quigley play a lead role on a Golden Boy Promotions card in front of an...
Athletes Castlederg's Sommer Lecky and hammer thrower Dempsey McGuigan - Finn Valley AC - and Raphoe's Rachael Darragh, badminton,...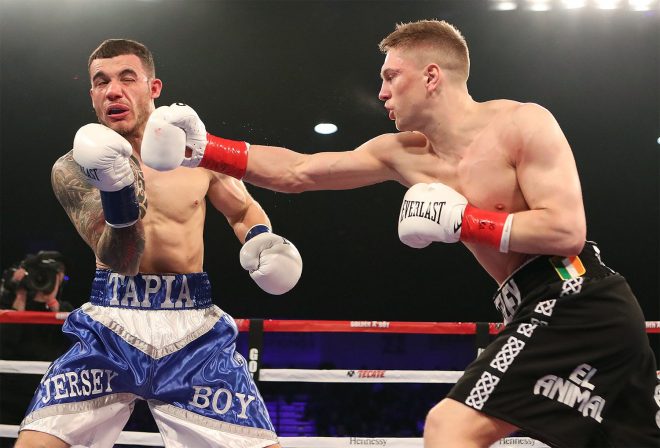 While Quigley is moving back across the Atlantic, the Irishman will still be promoted by Golden Boy Promotions and...