LABOUR Senator Jimmy Harte has welcomed news that 54 primary and nine secondary schools in Donegal have this week been allocated additional resource teaching hours for children with special educational needs.
"It means that each school are getting additional resource time for the 2013/2014 school year, in a move which I hope will ease pressure on the schools concerned," Senator Harte said.
The news was confirmed by the National Council for Special Education on Tuesday following Minister Ruairi Quinn's announcement in the Budget that extra hours were being made available to meet increased demand for support.
Overall, the Minister announced that he would fund 455 extra resource teaching posts for Irish schools in the Budget.
"While schools are still operating with 85 per cent of the levels of resource teaching that were operational in 2011, Minister Quinn continues to fight hard to protect the most vulnerable in our education system," added Senator Harte.
"Not only has the Minister protected individual resource allocations for each child in this Budget, he also protected the levels of SNAs in our system while also maintaining class sizes.
"To protect each of these areas at a time of immense financial strain is a tremendous achievement, which emphasises the Minister's unwavering dedication to developing a world-class education system. I am hopeful that this vision will continue to be at the forefront of the Minister's mind into the future."
The NCSE published details of resource teaching allocation for every school for the 2013/2014 school year on their website, where local schools are free to access the information.
Posted: 11:07 am October 23, 2013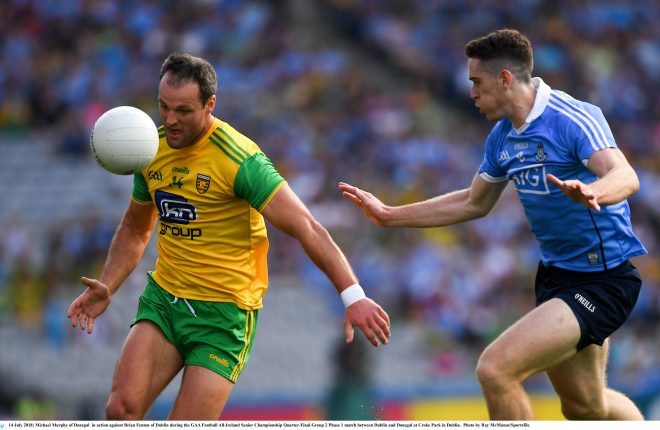 Dublin too strong in Croker.