POPULAR Goath Dobhair man Rónán Mac Aodha Bhuí will be bringing his award-winning RTÉ Raidio na Gaeltachta show Rónán Beo @3 all the way to Killarney on, Friday, November 1 for the Oireachtas festival (October 31 to November 3).
Rónán's show from the Oireachtas is a much-anticipated event, and marks the unofficial start of this annual festival which brings thousands of people together to celebrate the Irish language and culture.
The show on Friday, November 1, at 3pm, produced by Dónall Mac Ruairí, will feature a list of some of the most talented traditional Irish musicians, singers, dancers, poets, actors, and performers of all types. 
Rónán will also be looking forward to bringing his monthly event at Tigh Huidaí Beag, Bunbeg, the Cabaret Craiceáilte, to the Oireachtas that night at the INEC in Killarney.
Reggae, ska and Celtic fusion band Bréag from Belfast will be on stage, as well as Kíla, who fuse world and Irish music, to name just some of the acts.  
Posted: 12:28 pm October 24, 2013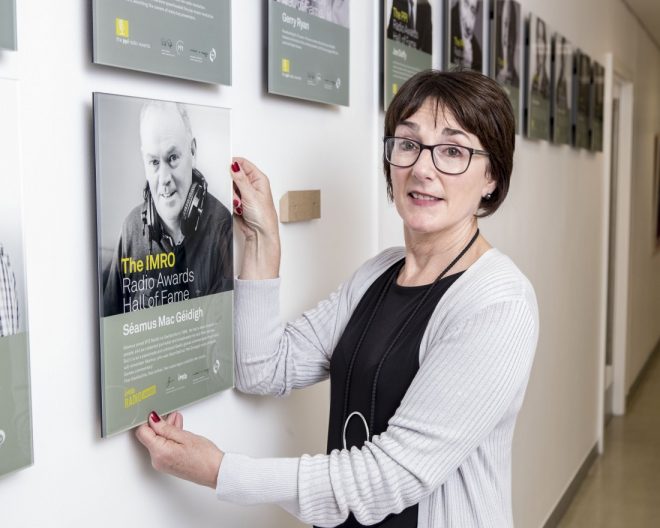 Séamus was working as Regional Manager of RTÉ Raidió na Gaeltachta in their Doirí Beaga studio when he passed...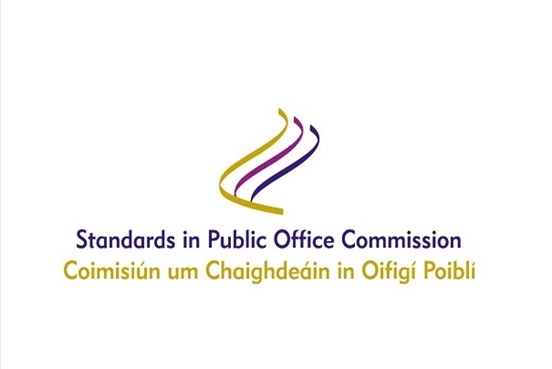 The Standards in Public Office Commission contacted all candidates at the beginning of the campaign to provide them with...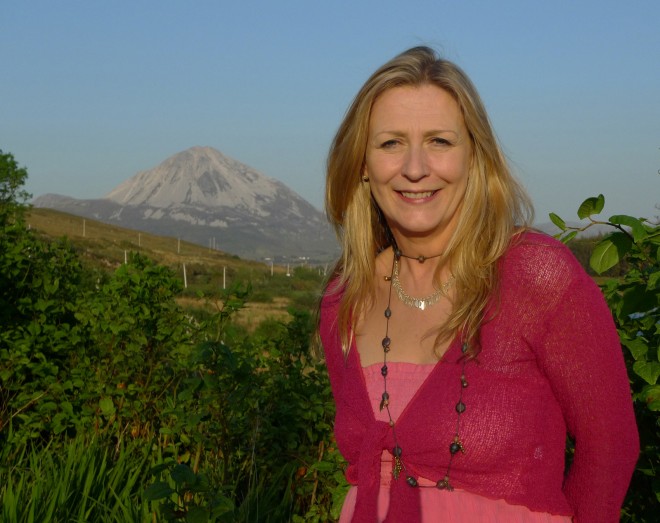 WORLD famous musician, Mairéad Ní Mhaonaigh, has added her voice to objectors of oyster farm plans in west Donegal.