BY CHRIS MCNULTY
AIDAN McDevitt has been one of Glenswilly's most consistent performers this season.
An ever-present who has played every minute of Glenswilly's five Championship matches, it's startling to think that this is a player who could so easily have been lost to the game.
Having played on underage teams alongside the likes of Gary McFadden in his youth, he lost the love for the game and walked away around the 2006 campaign.
It was only when the club started to field a third team in 2010 that McDevitt's passion was rekindled. Now, he's one of the first names on Gary McDaid's team-sheet.
"Aidy Glackin started a Junior B team here and only it was started, Aidan might not have played football ever again," McDaid says.
"He came back and ended up playing seniors. Aidan was the only lad who made it through to seniors but we got a few lads back at it that are now playing reserves, lads who had totally stopped playing football at around 18 but came back when they're in their twenties.
"Aidan's talent was always there. He's a great athlete and a good player. He's one of main men on the teamsheet. He's got all the attributes and ticks all the boxes."
Aidan, or 'Tub' as he is affectionately known in the Glen, had the unique distinctio in 2012 of playing for both Glenswilly's third team and senior team.
"Aidan is one of those boys who gives his all no matter what job you give him," Glackin says.
"When we started the third team, we were looking for names of men who had finished playing at that stage. I had never seen Aidan playing much, but from the first day he landed out you could see he was going to progress. The year the seniors won the Championship in 2011 Aidan was the player of the year for the third team."
A committed and versatile player, McDevitt travelled back to Donegal the day after attending his sister Louise's wedding in Dublin this summer to play for Glenswilly in their crucial Championship group game against St Michael's.
He got on the scoresheet that evening at The Bridge, but can also be found toiling hard in Glenswilly's defence.
Glackin says: "Whether it's a job in defence or attack, Aidan will get it done the way you want it."
Caolán Kelly played in the third team with him in 2010. Now, both are on the first XV. Kelly says: "Aidan is naturally strong and he's lightening quick. He's added more competition to the team and that's always a good thing to have."
Posted: 9:00 am October 18, 2013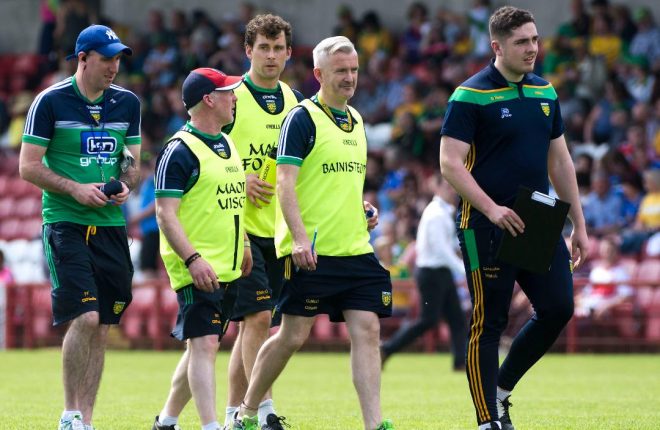 Donegal face Derry at Healy Park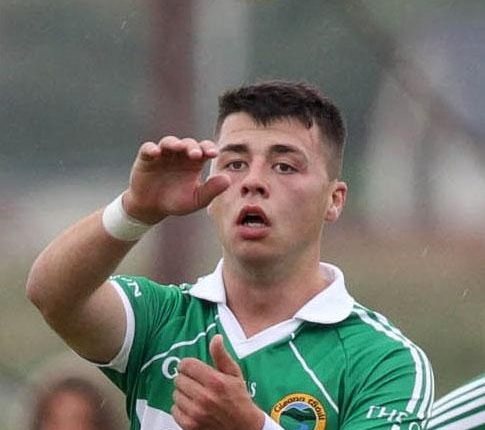 Oisin Crawford gives us an insight into the Glenswilly dressing room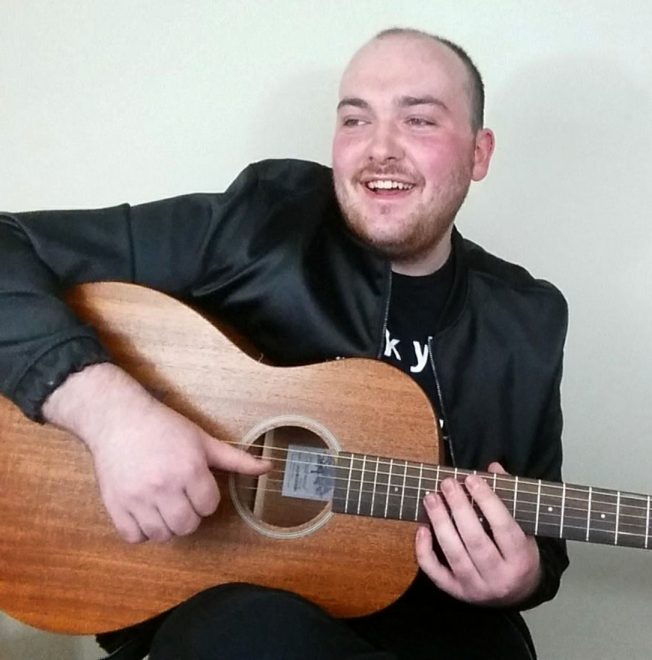 Winning the competition, it was crazy. Lost Boy was just a song that I wrote in my house and...