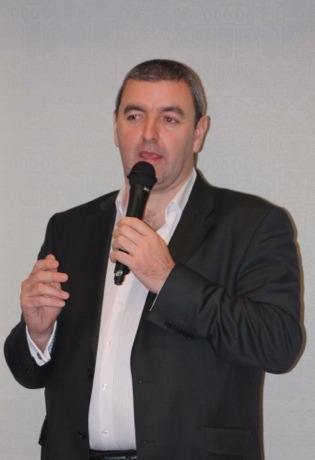 JOEY O'Leary will 'seriously consider' his future as the Chairman of Finn Harps when the Ballybofey native goes on holiday to Portugal next week.
O'Leary has been steering the troubled Harps ship since late 2009 and is nearing the end of a second two-year term in the Chair.
"I will consider my role going forward," he told the Donegal News.
"I'm not likely to be standing again. It has nothing to do with the football part of the club.
"It is purely that I have four years done and it is a very demanding job. It is the time commitment that is the problem for me."
O'Leary has his own business, Joey O'Leary Financial Services, and has recently opened a new office in Killybegs.
His role at Harps has become even more hands-on. As revealed by the Donegal News in August, the club Treasurer Denise O'Neill stepped down because of the pressure of the position and O'Leary has been double jobbing since.
These are strained times for the Donegal club, with O'Leary stating that he hoped that the Annual General Meeting of the Finn Harps Co-Operative Society Ltd would be held as soon as possible after the current season, which ends with next week's away trip to Salthill.
With Harps sitting second from bottom in the First Division, crowds have fallen away leaving the Board struggling to meet their financial commitments, which included a wage bill of around €2,500-per-week.
O'Leary has also moved to quash questions surrounding Peter Hutton's immediate future. Whispers emerged this week that the Derry native's tenure was in danger of being cut short.
"A decision will be made at the end of the season," O'Leary said.
"We have two games left and Peter will be in charge. He won't be involved as much as he is suspended for the last two games, but from a Board point of view that is a decision for the end of the season."
Posted: 7:16 pm October 3, 2013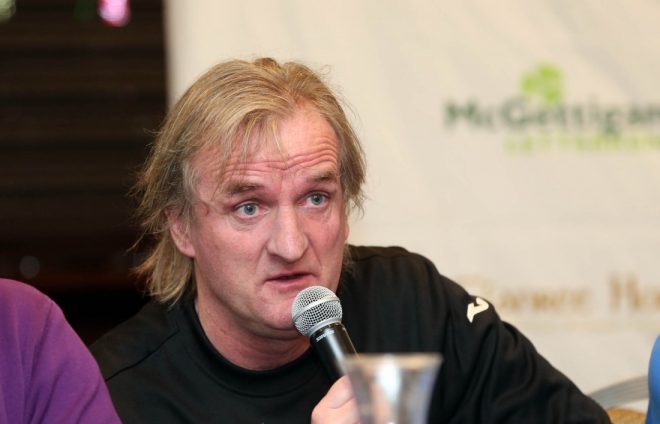 With the summer transfer window opening this Sunday, July 1, the Harps boss is instead content to spend every...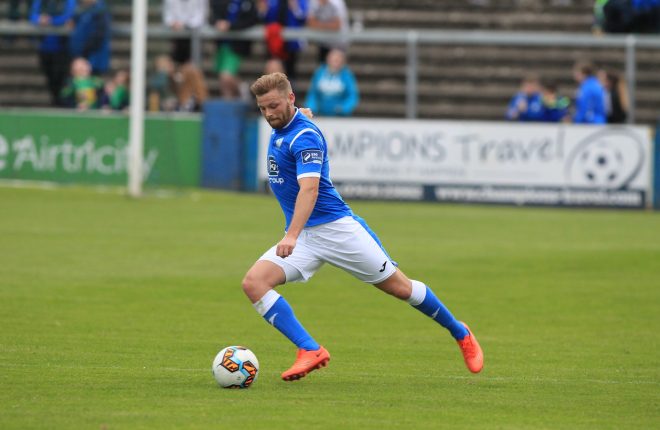 Cobh made the long journey home with the three points.