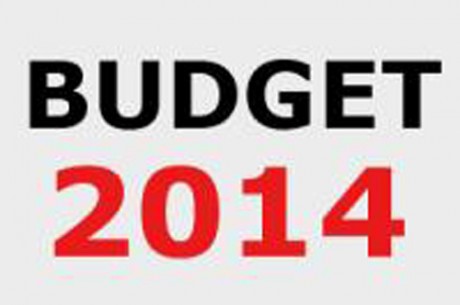 THE IMPACT Trade Union has expressed concern over the future of some community and voluntary organisations in Donegal.
Speaking ahead of tomorrow's Budget, IMPACT North West Assistant General Secretary, Mr Richy Carrothers said recent budgets had resulted in the curtailment of many Public Services across the country, but stressed that as large rural county, Donegal was particularly reliant on the community and voluntary sector.
He said: "Many organisations are in financial trouble due to the cut in funding in critical areas such as children and families at risk and domestic violence. In the last year the HSE in Donegal has reduced funding on average of five per cent to the community and voluntary sector – this is on top of other cuts previously and many are struggling.
"The continuation of savage cuts will result in more people without support and further exacerbate social exclusion to many of our citizens struggling on the fringes of society. Funding needs to be ring fenced for these agencies and the critical services that they provide."
The union also issued a stark warning to local Community and Voluntary employers. Mr Carrothers said: "In Donegal we witnessed some employers over the last number of months dismantle the terms and conditions of their workers under the general banner of austerity, the message from us is simple – hands off.
"Many of these workers are on the brink having had their pay slashed by as much as 20 per cent in some circumstances, which is greater than the actual funding reduction.
"These workers have given all that they can and IMPACT Trade Union will respond industrially and legally in the event it occurs.
"Recently, the Donegal Women's Domestic Violence Service fell foul of a Rights Commissioner Decision regarding the unlawful withholding of pay to its workforce."
Posted: 6:35 pm October 13, 2013