A DONEGAL man has pleaded guilty to 15 counts of indecent assault in the 1980s at Tuesday's sitting of Letterkenny Circuit Court.
The man, who cannot be named for legal reasons, pleaded guilty to indecently assaulting a male on 15 separate occasions between 1984 and 1987. The accused only spoke when pleading 'guilty' to each charge when read out.
Barrister, Mr Desmond Murphy BL told Judge John O'Hagan there were no reports required. Mr Murphy said his client accepted his wrong-doing and wanted to 'get it over and done with'.
Counsel for the State, Ms Siobhan McLaughlin said there was no need to put the accused on the Sex Offenders List as this had already been done two years ago.
Judge O'Hagan adjourned the case to the next sitting od the circuit court in Donegal town for sentencing.
Posted: 11:29 am October 30, 2013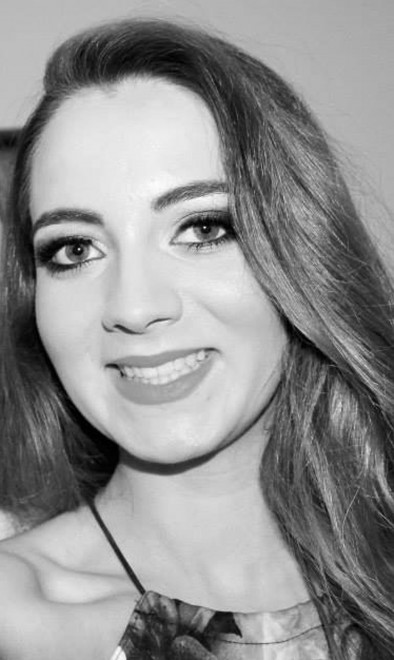 A MOTHER accused man of 'lying' in court after a judge directed a jury to find him not guilty...
A CIRCUIT court judge has heard a man sentenced to community service in lieu of a four-year prison sentence...
PROTESTERS from a number of groups gathered this morning outside Letterkenny Courthouse where almost 250 repossession cases were listed.