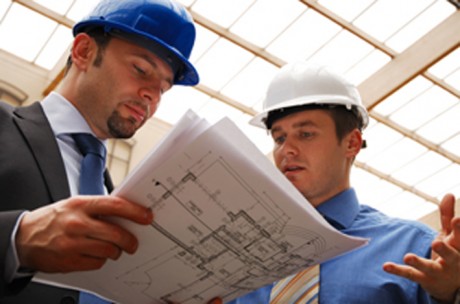 THE latest edition of the National Housing Construction Index shows Donegal is still doing well with the third highest increase in applications at 4 per cent.
Last year the county had the highest increase in applications at 18 per cent in the index compiled and issued by Link2Plans.
Furthermore Donegal went from having a -27 per cent drop in commencements last year to just -3 per cent this year.
The team of researchers examined every housing construction planning application and planning commencement from January to August 2013, in the production of the National Housing Construction Index.
Donegal reported the third highest increase in applications made in the country at a rise of 4 per cent since last year. Applications made in Donegal increased from 796 in January to August 2012, to 826 in the same period in 2013.
Only six counties show planning application increases including Donegal: Kildare, Dublin, Carlow, Monaghan and Kerry. However, this is up on the same period last year when only two counties saw increases – Donegal and Leitrim.
Compared to an 18 per cent increase in applications last year, the rise in applications has slowed but is still steady. This will hopefully have a positive effect on commencements later in the year. Donegal saw a drop of -3 per cent in commencements but compared to last year which had a -27 per cent decline, this is a marginal improvement and may suggest a levelling out of the sharp decline of commencements.
Donegal continues to see a rise in the number of planning applications made so it is expected that the rate of decline in commencements may slow down later in the year. 
Posted: 12:30 pm October 12, 2013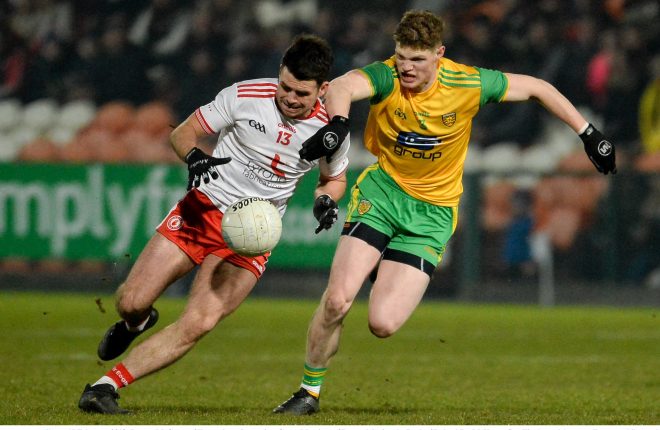 Good showing from Declan Bonner's team.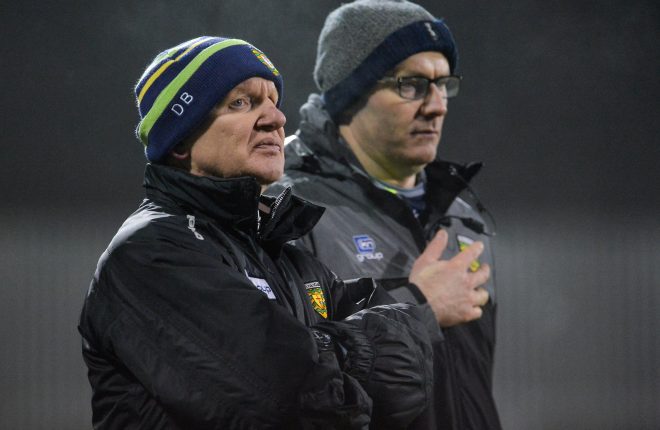 DECLAN BONNER will look to collect the first piece of silverware from his second tenure in charge of Donegal.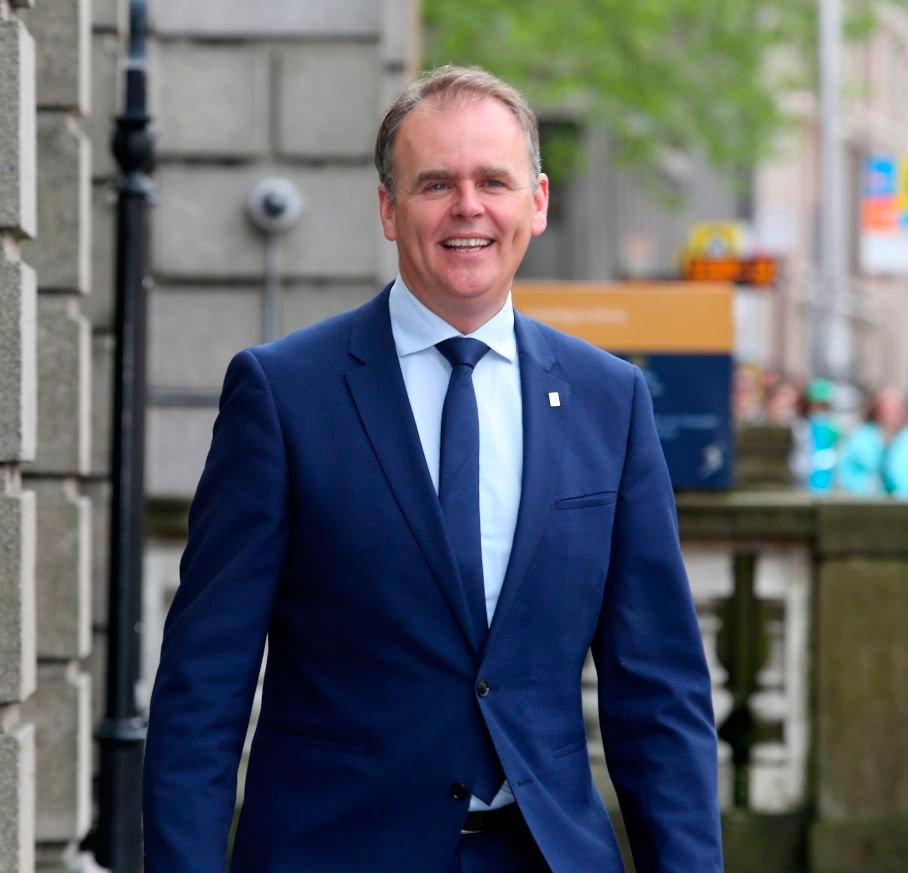 Four Lane Carriageway from Dublin to Letterkenny included in massive infrastructure spend.