BY SEÁN P. FEENY
A CHURCH of Ireland Minister has called for harsher prison sentences to be imposed on those who prey on the elderly and weak.
Rev Canon David Crooks made the comments in his homily during the funeral service for the late Ms Susan Arthur (89) at Taughboyne Parish Church.
The late Ms Arthurs passed away in hospital on Thursday night, after she suffered a broken hip when she was thrown to the ground during the burglary of the home she shared with her Feddyglass, sister, 91-year-old Isa, Raphoe, last July.
During his homily to the hundreds gathered, inside and outside the church, Canon Crooks said the 'despicable' people who broke into the house were directly responsible for Ms Arthur's death and called for members of the public to support the gardaí.
He said: "I wish publicly to say that An Garda Siochana has made and is continuing to make every effort to bring these cowards to justice.
|It is no easy task, and we must be patient, as we thank Superintendent Kelly and Detective Sergeant Galvin and the detectives for their efforts, and we urge them on until these demons are caught. I commend and thank the Gardai for all their efforts."
"Then the culprits should be put where they can never again threaten the security and privacy of elderly people in their homes."
"Today, we are so very sad and sorry at having to say farewell to Susie, so grateful for all that she and Isa have been in this parish and community, deeply angry at what has happened – dare I suggest that however much we may demand effective punishment, it would be wrong of me not to say that even the worst people are not beyond the range of God's love as well as his anger, and that perhaps we could pray that not only will they be caught and punished meaningfully, but that something of God's love and a sense of guilt and shame might dawn upon them," said Canon Crooks.
Posted: 8:00 am October 14, 2013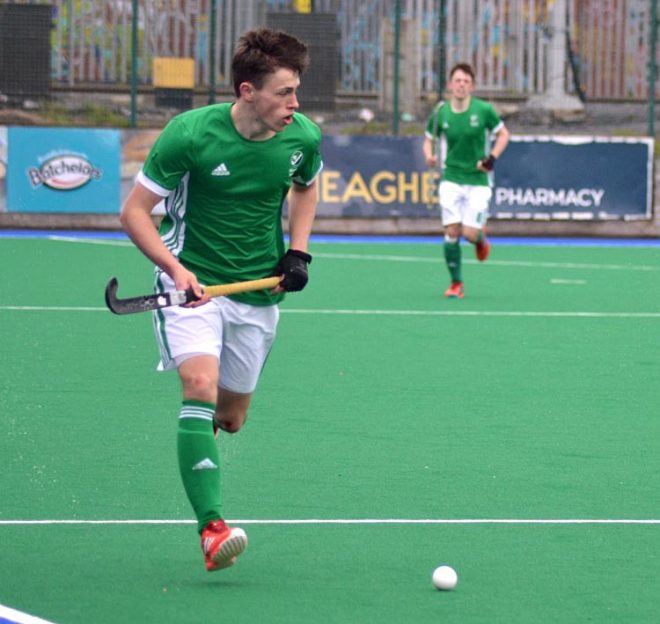 The fact that three Donegal players have made the Ireland U21 squad is a massive achievement for Raphoe Hockey...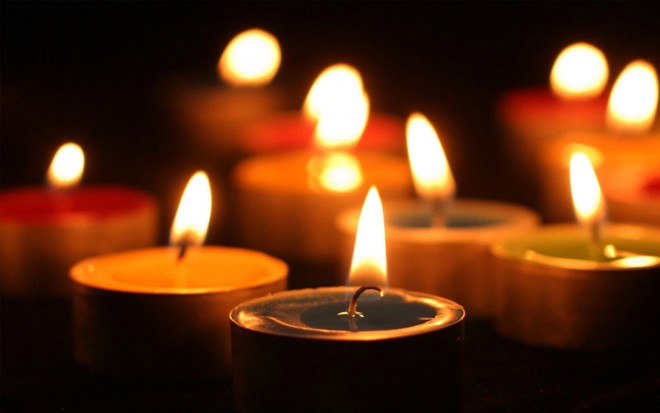 THE man who died in Raphoe in a house fire has been named locally as Wilson McGirr, a well...