A POLISH man has been sent forward for trial to the next sitting of the Central Criminal Court (CCC) sitting in Dublin charged with the murder of a fellow countryman in Letterkenny last May.
Dariusz Weckowicz (48) of no fixed abode is charged with the murder of Bogdan Michalkiewicz (41) at 15 Westside Apartments, Lower Main Street, on a date unknown between May 13 and 15, 2013.
After the State gave evidence of a book of evidence being served on the defendant, Inspector David Kelly informed Judge Paul Kelly that the Director of Public Prosecutions (DPP) consented to Weckowicz being sent forward for trial to the next sitting of the CCC commencing on November 25.
Inspector Kelly said the High Court had granted the defendant bail, but he had not availed of this. Sending the defendant forward for trial, Judge Kelly said he would leave the bail matter, which 'should be addressed' in the High Court, and remanded Weckowicz in custody.
Following the brutal murder of his brother Tomasz Michalkiewicz appealed for help in tracking down the killer. In an exclusive interview with the Donegal News in May, Mr Michalkiewicz, said his brother Bogdan's death had 'devastated' the family'.
"We're at a loss to find any reason why Bogdan would be targeted. It is scary the killer could be walking the streets of Letterkenny," he said.
"Bogdan was a quiet man, who would never fight with anyone or get into trouble. He was the type of man who would give you his arm, if he could," Tomasz added.
Posted: 3:17 pm October 22, 2013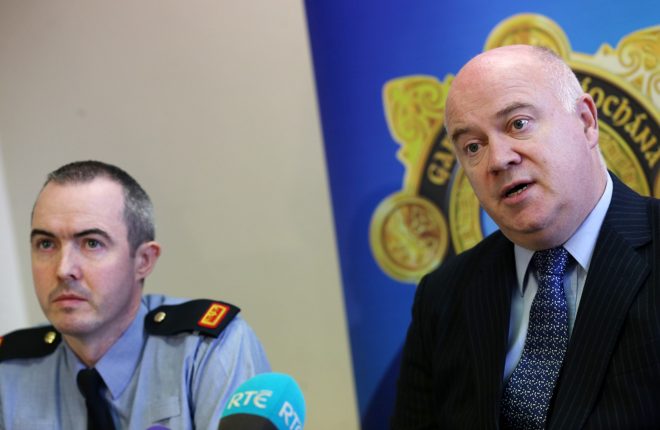 GARDAI in Letterkenny are widening their search for the murder weapon used to kill Sebastian Adamowicz at his home...
A 20-year-old man has been charged with the murder of a fellow Polish national in Letterkenny last May.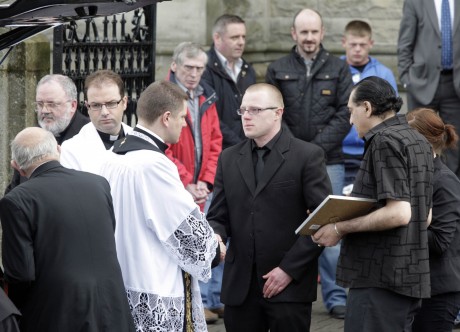 THE brother of a Polish man brutally murdered in Letterkenny over three weeks ago yesterday (Thursday) appealed for help...