BY CHRIS MCNULTY
FINN Valley ABC golden girl Austeja Auciute has done it again.
The 17-year old won her eighth Irish title on Saturday night when she defeated Kayleigh McCormack in the 64kgs final at the National Under 22 Championships.
It continues the St Columba's College student's remarkable record.
It his her eighth national title in four years and her third of 2013 having taken victory in both the National Girls Championships and the National Under 18 Championships earlier in the year.
This weekend, she took a majority 2-1 decision to take the Under 22 title back to Ballybofey.
Against Kilfenora boxer McCormack – herself a multiple Irish title winner – Auciute held off her opponent's advances to claim another landmark win.
Auciute is aiming to enter the senior championships next year – and it is with good reason.
Her star continues to be on the rise and she has had a tough route to the top this time, having had to navigate a semi-final with Grainne Walsh (Sparticus BC) to reach the final.
Accompanied by Finn Valley ABC coach Billy Quigley, Auciute realised her latest dream by taking a deserved win on the capital's canvas.
"I just went out and gave it my all – I feel on top of the world," Auciute said.
Two years ago, Auciute won a bronze medal at the inaugural Women's World Youth and Junior Championships in Turkey and her stock remains high.
Meanwhile, Twin Towns boxer Donna Barr is the holder of the 51kgs title. Barr was given a walkover win in that division meaning two of the female titles are held by Donegal boxers.
Posted: 10:30 am October 20, 2013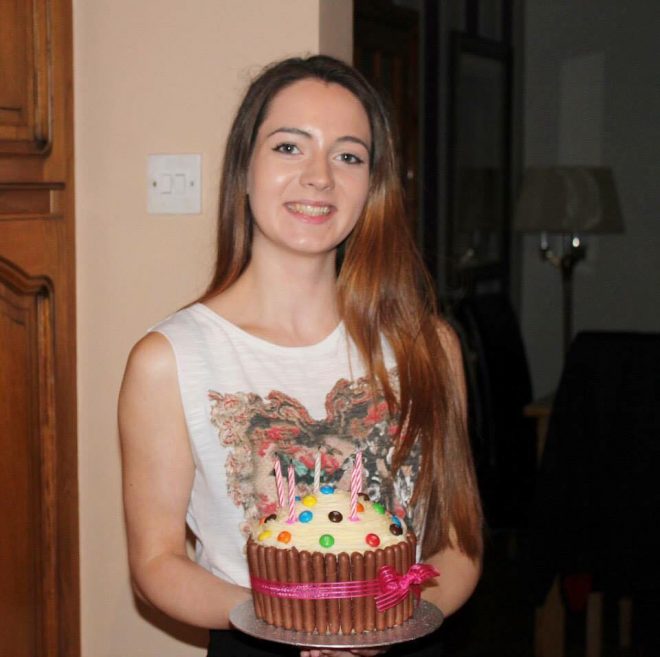 The event starts at 2pm at the shopping centre car park beside McElhinney's in Ballybofey.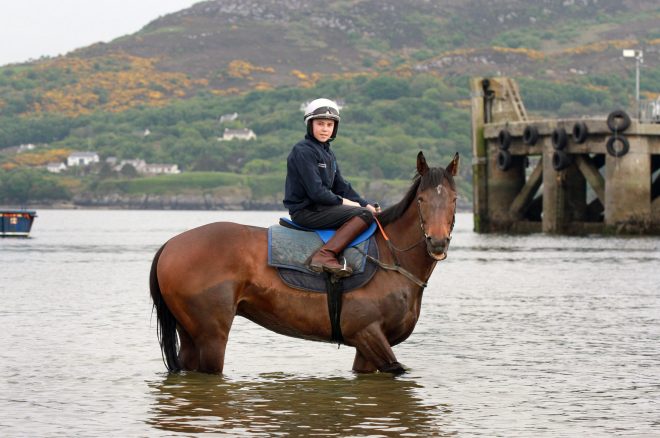 The 15-year-old Errigal College third year student landed five winners on what was the opening day of the North...