THE budget deficit at Letterkenny General Hospital has reached almost €2.75m at a time when more than 2,000 adults and children are waiting for day case or in-patient procedures, it has emerged.
A performance report from the Health Service Executive shows that LGH has a budget over-run of €2.747m up to the end of August.
It also emerged that HSE chief Tony O'Brien has told hospitals to take action to cut their deficits by the end of the year. They have not been told to reduce activity levels. Instead, they have been urged to target areas such as overtime and agency costs, as well as discretionary spending.
Agency and overtime costs
A total of €5 million has paid out in agency and overtime at LGH so far in 2013. The total annual budget is just under €100m (€99.663m).
Meanwhile, 543 adults and children were waiting for elective procedures in August. A further 1,537 adults and children are on the day case waiting list at LGH.
There were 13,737 on the out-patient waiting list, of whom 309 were waiting four years or more for a Consultant led Outpatient attendance.
The figures, from the National Treatment Purchase Fund, show the largest number of patients (2,813) have to wait between 12 and 24 months with 911 (24-36 months) and 361 (36-48 months).
Despite this, the HSE says hospitals are aiming to ensure no patient is waiting more than 12 months by the year-end.
Hospitals have put in place a policy whereby patients who do not attend an out-patient appointment will be contacted, along with their GP, and will be removed from the waiting list if there is no response.
Health insurance payments
Payments from private health insurers, which raised almost €6.7m for the hospital last year, shows that an additional €2.5 million has yet to be collected due to debtors.
The report also shows that almost sixty members of staff are absent on any given day at LGH. The hospital employs 1,336 people (24 less than December 2012) On average, there was a reported absenteeism of 4.34pc in Letterkenny.
General Support staff (7.64 per cent) had the highest reported absenteeism at LGH in July. The other professions were Health and Social Care Professionals (7.3pc), Other Patient and Client Care (4.93pc), Nursing (3.73pc), Management/Admin (3.36pc) and Medical/Dental (0.16pc).
Posted: 5:43 pm October 31, 2013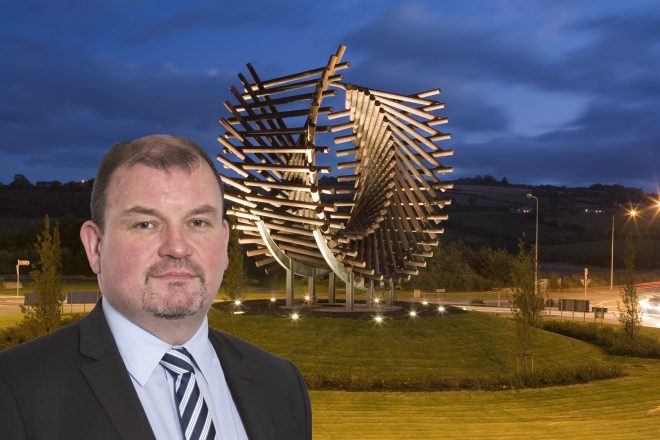 The figures, released to Councillor Ciaran Brogan this week, show an increase of 13.3% on the previous year.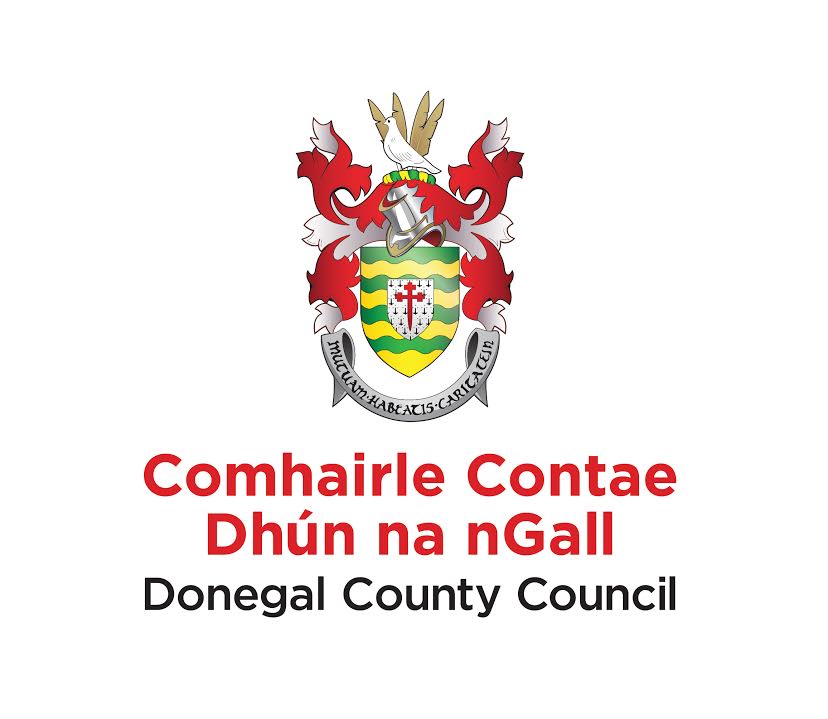 DONEGAL County Council's Budget meeting has been adjourned for the second time this afternoon as councillors have failed to...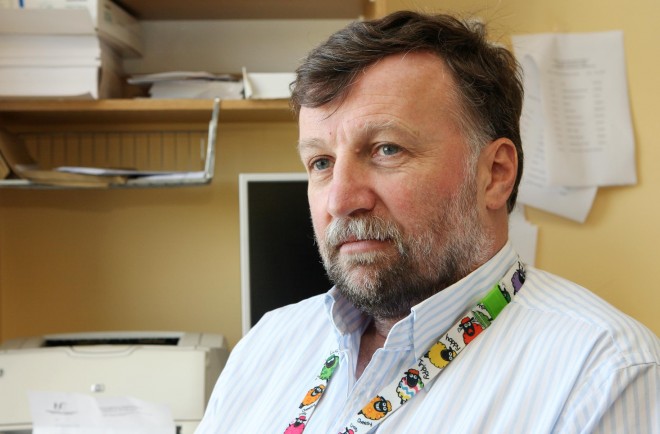 Four out of five patients on my operating list today have been cancelled and I question whether it was...