BY CONOR SHARKEY
A WARNING has been issued by the Ulster Farmers Union after roads around Lifford were blocked on two occasions when tractors shed loads of hay bales.
Traffic diversions had to be put in place at a roundabout in Lifford on Tuesday evening when a tractor pulling a trailer packed with bales of hay slipped its load. A Garda operation was set up while the debris was cleared. Bizarrely it was the second such incident in five days within yards of the same location. 
On Saturday traffic diversions were set up just over the border close to Strabane's Asda store when a large trailer carrying bales overturned, again while negotiating a roundabout. PSNI officers attended the scene at around 11am and it took almost three hours to clear.
President of the Ulster Farmer's Union, Harry Sinclair, said the shedding of hay loads was a very rare occurrence and almost unheard of for it to happen twice in five days. He said each incident probably cost in the region of £2,000 and it was therefore imperative that those transporting crops ensured they were loaded properly and safely.
"It is that time of year when all these loads are moving on our roads and I would just be calling on people to make sure they are properly secured. Make sure they are built properly and are tied on correctly. 
"Make sure the lorries are loaded properly and be extra careful when tackling corners or roundabouts," Mr Sinclair said.
Posted: 12:06 pm September 5, 2013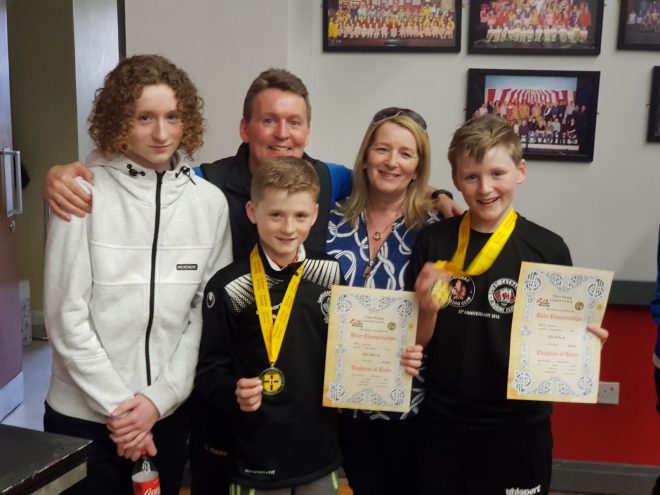 Seán Brady Devenney (11) and older brother Cathaír (12) from Corgary, Ballybofey, now progress to the All-Ireland finals in...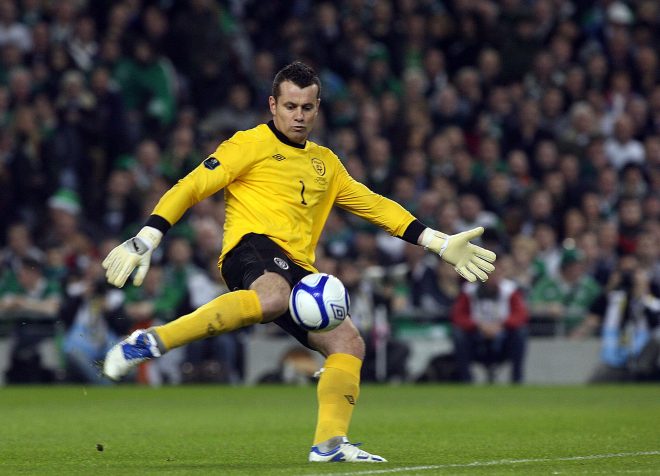 Shay will be kept busy these next few weeks preparing for Lifford's takeover of Dublin on March 3.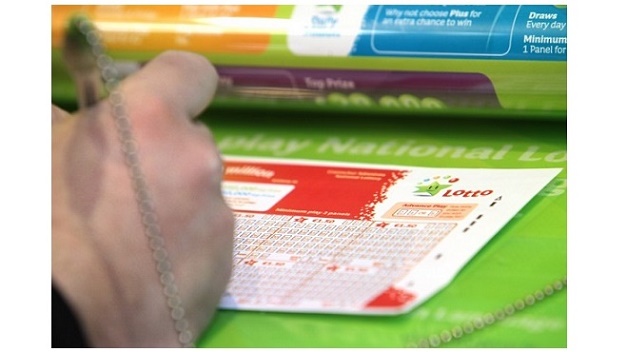 The golden quick pick ticket was sold at Daly's Topaz on the Letterkenny Road in Lifford on Saturday. However,...