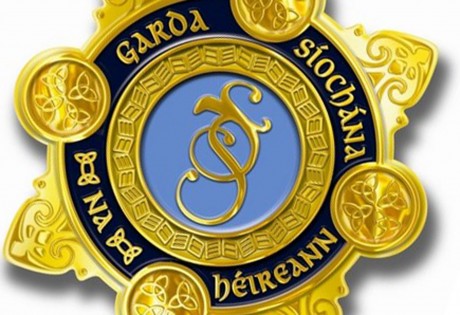 THREE youths were hospitalised following a vicious attack after "words were exchanged" between two groups in Letterkenny in the early hours of Friday morning.
The three were attacked by a gang of four men carrying various implements in the Ballyraine area at around 1:30 am.
The victims had been socialising earlier in the Arena 7 complex.
According to a spokesman for Letterkenny Garda Station, the men were making their way home when they were attacked close to Thomas Keys Filling station after words were exchanged between both groups.
The three victims were take to Letterkenny General Hospital where they were treated for their injuries.
One suffered facial injuries and was subsequently transferred to Galway University Hospital while another had a broken arm.
The third suffered minor injuries Three men were later arrested and questioned by Gardai in relation to the incident.
The spokesman said they were following a "definite line of inquiry." Anyone with information should get in touch with Letterkenny Garda Station on 074 91 67100.
Posted: 8:32 pm September 1, 2013