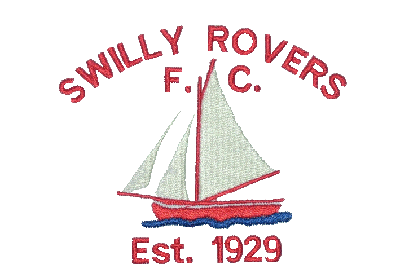 BY CHRIS MCNULTY
THE Ulster Senior League executive has taken the unprecedented step of requesting that one of its clubs, Swilly Rovers, hold an Annual General Meeting before October 31st 2013.
The unusual step, never before seen in Donegal football, was taken last week when the League sent the Swilly secretary, Ivan Grier, a letter detailing its request.
League officials were made aware that the Ramelton club had not held an AGM in recent times and subsequently wrote to the club requesting that it comply with rule 57 of the Football Association of Ireland rulebook.
Rule 57 states that "No affiliate of The Association may hold its AGM later than the third Monday in June of each year unless by special permission of The Association."
Swilly Rovers also has teams competing in the Donegal Schoolboys League as well as a senior team and reserve team in the Ulster Senior League.
Swilly officials were reluctant to comment on the matter when contacted, but the club Chairman, Jim McCahill, told the Donegal News that the club has plans in place to hold an AGM, but not until January 2014.
Posted: 11:30 am September 20, 2013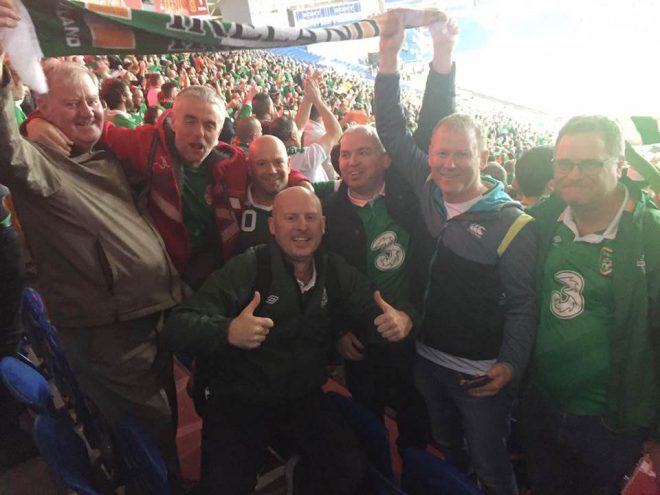 Jason Gibson said that everyone had been left shaken but that things could have been much worse.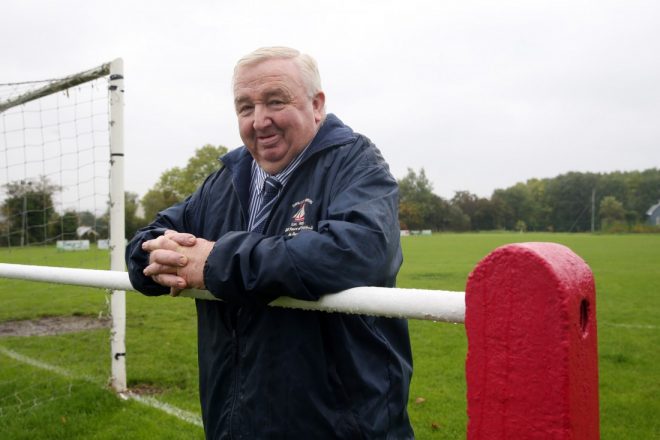 Swilly Rovers chairman Ivan Grier has been working diligently behind the scenes at the famous Ramelton club for the...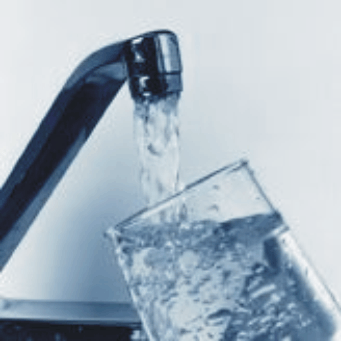 Customers are asked to refrain from using piped water supplies for activities such as watering lawns and gardens, washing...