BY RYAN FERRY
KILLYBEGS wing-back David Conwell is hoping that Killybegs can rekindle the spirit of 2010, and reach the county final once again.
The Fishermen produced a determined performance to beat Sean MacCumhaills in the quarter-final last Saturday night in Convoy, and Conwell thinks that his team can reach the final and banish the memories of their 2010 defeat to Naomh Conaill.
"That final still lingers with us. We have unfinished business , but we need to get over Malin first. The whole squad has to believe that we can do it. The Championship is wide open and we have as good a shout as anyone else," said the tigerish defender.
Killybegs have endured a dismal league campaign losing all their games, but Conwell insists that his team come alive in championship football.
"We went into the MacCumhaills game in poor form, but the championship is different. We were hungry and won the majority of the 50/50 battles. We also got our match-ups spot on."
Conwell was the man tasked with marking county man Martin O'Reilly, and he performed admirably on the MacCumhaills dangerman, nullifying his influence.
"I knew what I had to do. They relied a lot on him as he was their link-man, and I knew I couldn't let him get into the game. He had the youthful legs, but my experience helped gain the upper hand."
MacCumhaills got off to a good start with Michael Lynch scoring a fortuitous goal in the first-half.
"It was quite a fluky goal, and it's not like our goalkeeper to be caught out like that, because he's usually Mr consistent. But we didn't let it phase us. We showed good character to come back into the game."
"The half-time whistle came at the wrong time for us. We were dominating and had just scored our first goal. If the half had of went on ten minutes longer, we'd have stretched our lead out even further."
Killybegs' second-half showing will be particularly pleasing for the team, who have seen a trend of second half collapses develop in their games this year.
"It's not that we haven't been competing. We've been doing well up to a certain point against the top teams, but once they go a couple of points ahead, our confidence has gone, and we've fallen away. We haven't had the desire to stay in the games in the league, but we had it in Convoy last Saturday," said Conwell.
Killybegs manager Martin 'Slua' Boyle claimed after the match that a 'Malin-Killybegs final would be quite the novelty', but they will have to do battle in the semi-final instead.
"Malin are the form team in the championship now. They've been very good in the league and  they've beaten us twice already this season. They're fit and dynamic, but it's new territory for them, and our experience might give us an edge," added Conwell.
Posted: 3:00 pm September 21, 2013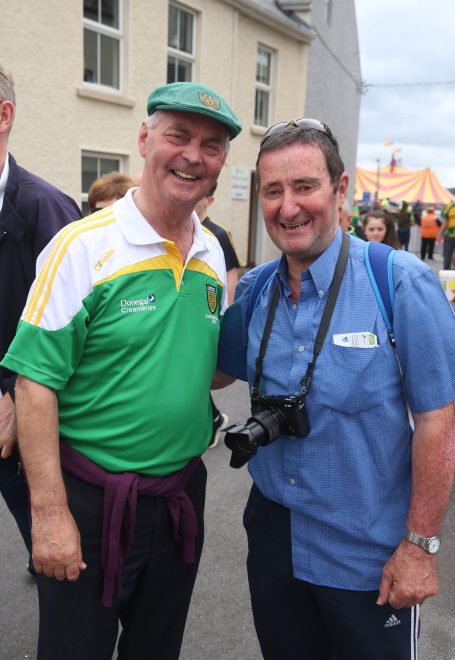 The Glenties native has captured images from thousands of games for local and national publications, including the Donegal News,...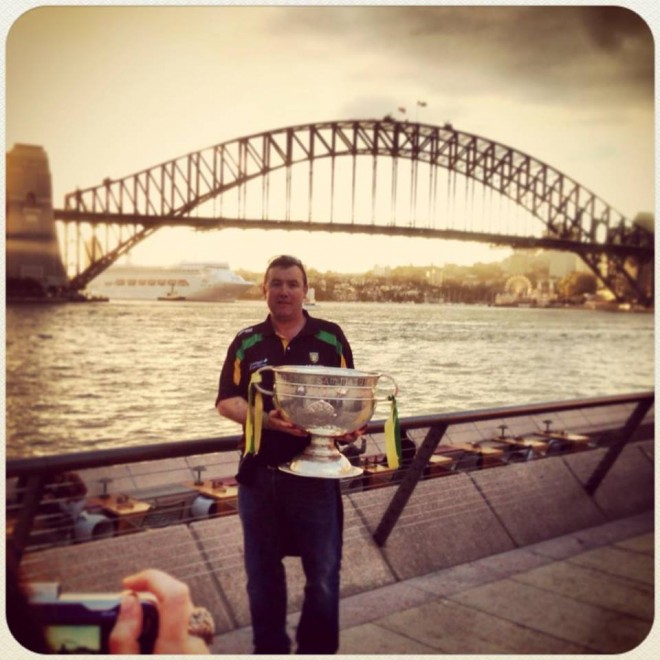 Donegal have been without a Cisteoir since July when St Naul's clubman Cieran Kelly stepped down, and the Executive...