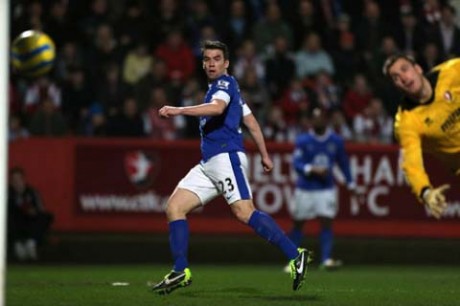 BY CHRIS MCNULTY
SEAMUS Coleman wants to help preserve Everton's unbeaten start to the Premier League season when the Toffees host Newcastle United at Goodison Park this evening (8pm).
Everton are the only unbeaten side in the Premiership heading into tonight's game and a win would see Roberto Martinez's team move into third spot.
"We have three draws and we'd have liked victories in those games," Coleman said.
"We got two great results against Chelsea and West Ham, so it's been a positive start. You want to go unbeaten as long as you can and it's good to have that at this stage of the season. We're going into games with confidence."
Coleman has featured in all of Everton's games this season and has continued his good form of last term.
The Killybegs man wants to add more goals to his charts, though he did find the net in their opening day 2-2 draw at Norwich. Coleman has hailed the influence of fellow full-back Leighton Baines.
Coleman said: "He is a massive role model. Every day you are asking him something or he is coming out of his way to give you advice.
"He is up and down the wing setting up goals and that's something I model my game on.
"He helps me as much as he can and we have different qualities. I want to get more goals and that's something he does do.
"It will be difficult to get more than him this season with the way he puts in free kicks. I haven't set a target but I do want to add that to my game."
After being groomed by David Moyes, Coleman is now under Martinez's wing after his move to Goodison following Moyes' switch to Manchester United.
Coleman enjoys working with his new boss. He said: "He gives every player in the squad great confidence and he is a manager you want to do well for.
"I want to play well every game because there are players wanting to get your position."
Posted: 11:00 am September 30, 2013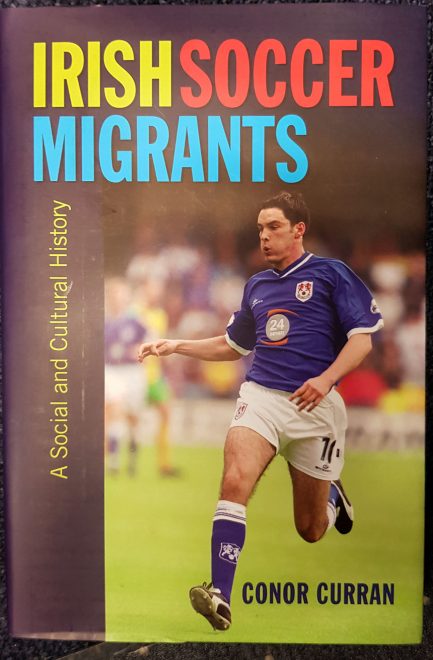 The book looks at the experiences and achievement levels of Irish-born football migrants to Britain and further afield.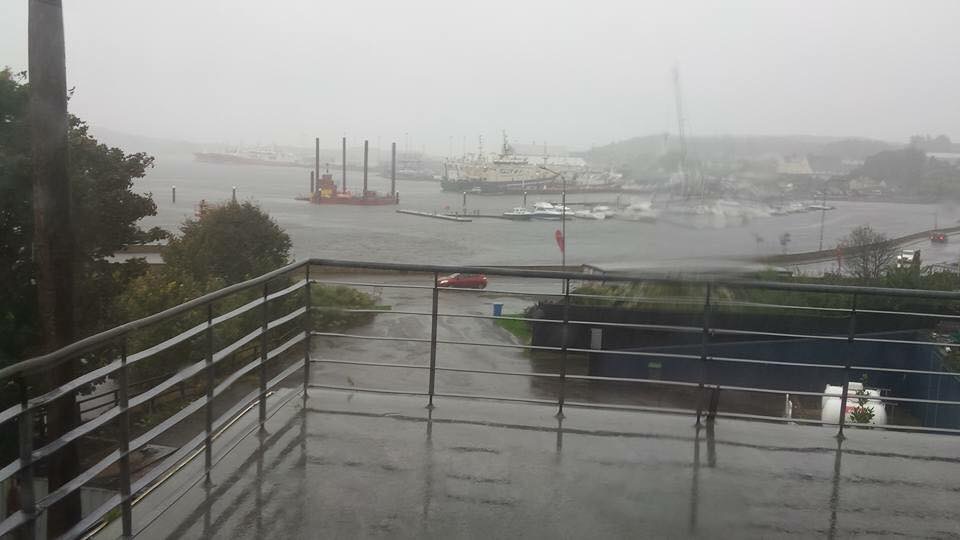 As a result of the extended period of heavy rainfall experienced yesterday, 4th October 2017, Donegal County Council's...
South Donegal has been hit with a 'disastourous' flood following heavy rainfall and a high tide yesterday evening. ...