BY CHRIS MCNULTY
WHILE speculation is mounting on the identity of Jim McGuinness's new backroom team, the Donegal News understands that the Donegal manager has not yet made contact with prospective candidates for the vacancies left by this week's departures of three members of the management and support team.
Donegal was rocked on Tuesday with the news that assistant manager Rory Gallagher, video analyst Maxi Curran and kitman Franci Friel were no longer to be part of the set-up.
Former Donegal star Damian Diver has ruled himself out of the reckoning, having been linked, while Killybegs man Joe McBrearty had not been contacted by this afternoon, despite having been at the centre of much speculation.
Indeed, it is believed that McGuinness has not yet approached any possible replacements, but has begun the process of drawing up job descriptions for the positions and may also have a short list of people he may eye up, given that he is already well aware of the ilk of candidates he seeks.
It is expected that McGuinness – who was in Glenties this week and not in Milan with Celtic FC – will do an extensive trawl of the GAA world before making any appointments, but the manager is said to be keen to finalise his team before his squad returns to collective training this winter.
The departures were confirmed late on Tuesday night when the Donegal County Board issued a statement saying it had been informed by manager Jim McGuinness of his 'intention to make changes in his management and support team.'
Both camps – and the Board – are remaining tight lipped on the sequence of events that led to the break up of the 2012 All-Ireland winning management team.
However, it is known that Gallagher is unhappy with the wording of the statement and privately has said that the decision to part ways was his.
A statement from the Donegal County Board, released by PRO Jim Quinn at close to 11.30pm tonight, appears to indicate that the decision was that of the manager, Jim McGuinness, in a bid to freshen up his group.
"CLG Dhún na nGall were informed this morning by Senior Football Team Manager, Jim McGuinness of his intention to make changes in his management & support team," the statement read.
"He subsequently confirmed that Rory Gallagher & Maxi Curran will not be involved in the Donegal management team for the 2014 season. Francie Friel, who was involved in the backroom team, will also not be involved in 2014."
The news came just three days after McGuinness confirmed on Saturday, following a lengthy meeting with County Chairman Sean Dunnion, that he was returning to the Donegal hotseat for 2014.
Just what has happened between then and Tuesday morning, when the Board claims it was informed by McGuinness of the changes, is unclear. Indeed, it seems strange that there is the suggestion from those close to the departed trio that the decision was theirs, and they had arrived at the conclusion that they wouldn't be part of the set-up for 2014 at Sunday's management meeting.
McGuinness met with the management on Sunday prior to the Donegal SFC quarter-final between Kilcar and Glenswilly in MacCumhaill Park. The parties were together at the game and afterwards the manager gave a media interview in which he was guarded about the future of his backroom team. "We will look at everything in the next number of weeks," he said.
The parties are understood to have had a disagreement on a number of issues at Sunday's meeting, including both the preparation of the team in 2013 as well as the plan and direction for 2014.
It is understood that Gallagher made contact with the County Board on Monday to inform them that he was considering his position and on Tuesday the departures were only confirmed at 11.30pm, after a long day and evening of negotiating after McGuinness had called the County Chairman that morning.
Posted: 8:30 pm September 19, 2013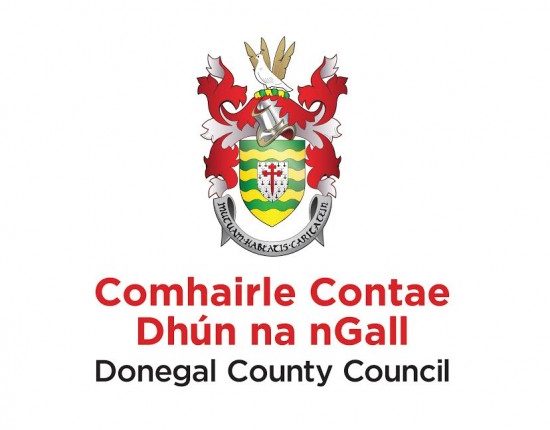 Storm Ophelia – Statement from Donegal County Council   Donegal County Council has established Crisis Management arrangements from...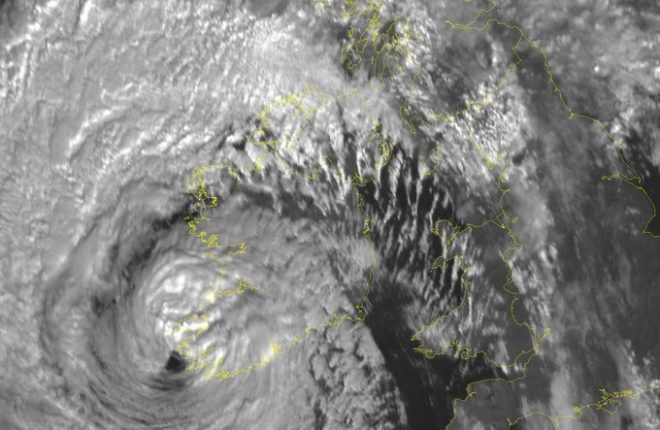 WHILE Donegal braces itself for storm Ophelia Met Éireann has warned there will be very heavy thundery downpours across...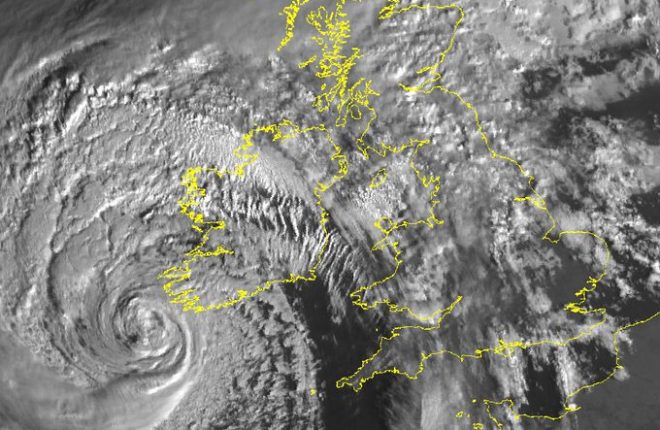 The US National Hurricane Center in Miami has warned that storm Ophelia has changed its path and Donegal...