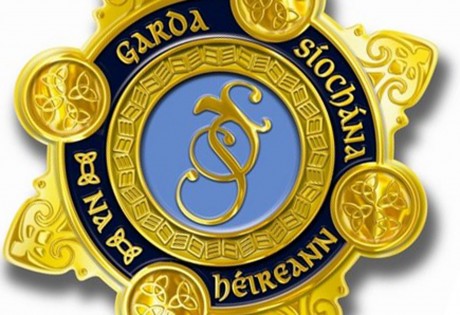 SENATOR Jimmy Harte today welcomed the substantial decrease in crime in the Donegal Garda Division in the period from April to June this year with the exception of two categories.
In the second quarter of 2013 the number of Sexual offences in the Donegal Division increased to 22 compared with 15 for the same period in 2012.
The number of Rape and Sexual Assaults fort he district was 21, and increase of six from last year's second Quarter.
All other crimes in the county are down for this period with Other Assault down from 117 to 102, Drink driving is down from 88 to 71, damage to property and the environment is down from 219 to 106.
Public order offences in April, May and June this year were 264, down from 420 in the same period in 2012 and disorderly contact was down to 232 from 382.
"The news today of the decrease in figures for crimes here in Donegal is to be welcomed. Nationally, crime figures decreased in all but two of the major headline crimes from April to June this year, compared with the same period in 2012. The decrease is welcomed in Public order and Disorderly conduct and I wish to commend the tireless work of local Gardai who are on the beat despite operating with reduced resources," Senator Harte added.
Posted: 5:39 pm September 24, 2013