BY CHRIS MCNULTY
JASON Quigley jetted into Kazakhstan yesterday ahead of the forthcoming AIBA World Elite Men's Championships.
The Finn Valley ABC middleweight, the current Irish and European champion in the 75kg division, left Dublin for Almaty yesterday, with the Irish side flying via Frankfurt in Germany to their training camp in Kazakhstan.
Boxing begins in 13 days time, Sunday October 13th and Quigley is off in the form of his life.
Unbeaten in his last 28 visits to the canvas, the Ballybofey man took out the world number one, Evhen Khytrov, on the way to winning gold at the European Championships in June.
"The World Championships is always the toughest tournament, tougher than the Olympic Games," the Irish Head Coach, Billy Walsh, cautioned.
"If the team perform to their full potential they're very capable of doing well.
"They proved themselves at the European Championships in Belarus this summer.
"They took home two gold and two silver. If we'd had more luck with injuries we would probably have taken home more medals.
"It's all about performance. Our squad are well capable of competing against the top nations as they have consistently proven."
Ireland will spend the bulk of the next fortnight in camp along with the host nation,
Walsh said: "Kazakhstan are one of the top nations in world boxing. They won seven gold medals at the Asian Games this year and we're looking forward to working with them."
London 2012 Olympians and medalists Paddy Barnes, Michael Conlan and Adam Nolan are also on the panel, as are Joe Ward and Ray Moylette, gold medalists at the 2008 and 2010 AIBA World Youth Championships.
Sean McComb, Tommy McCarthy and Con Sheehan are Ireland's other punchers who'll take to the stage.
Walsh said: "The squad have had a number of very good training camps, including one in Kazakhstan, this year. We'll finish off our preparations in Kazakhstan when we arrive there."
Tommy Murphy, President of the IABA, is quietly confident.
"It is going to be tough for our lads, but they have proved themselves at this level in the past and I have no doubt they will do so again," he said.
"The Russians, the Cubans and the Americans will  be there along with our lads and the best from all the Continents.
"Our coaches and staff have prepared the squad very well as have our clubs and I would be quietly confident that they will prove themselves at this level again next month."
Posted: 1:30 pm September 30, 2013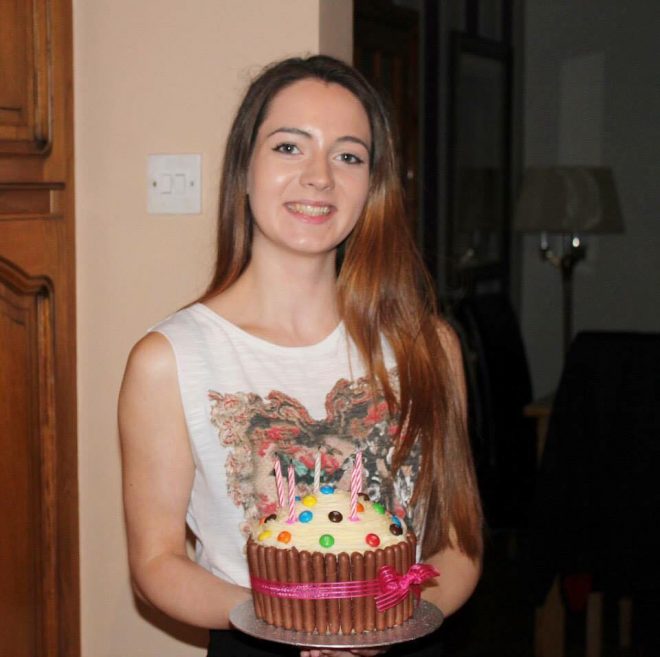 The event starts at 2pm at the shopping centre car park beside McElhinney's in Ballybofey.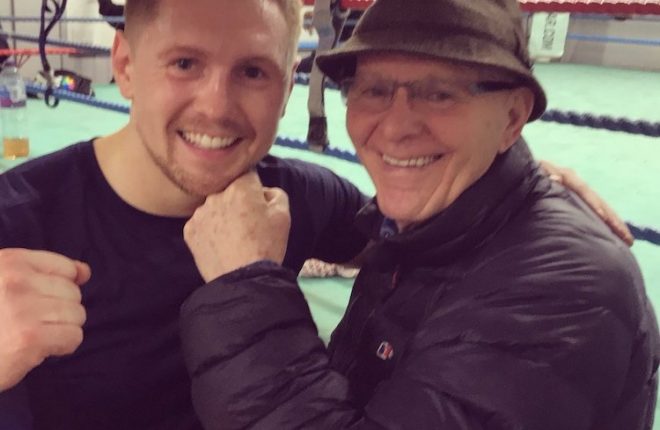 Brendan Ingle's funeral takes place in Sheffield today.