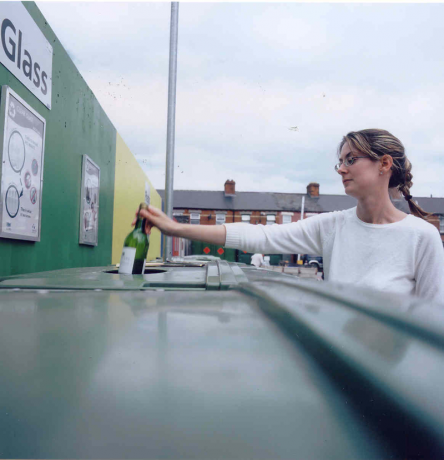 NEW figures show that, in the first eight months of 2013, 40 glass bottles and jars were recycled per head of population in County Donegal.
The figures were released by Rehab Glassco – Ireland's largest glass recycling company – to mark Repak Recycling Week.
This figure is just below the national average of 41 bottles and jars per person.
In the period from January 1 to August 31, 1,820 tonnes of glass were collected in Donegal for recycling. The busiest site in the county was once again Dunnes Stores in Letterkenny, with 158 tonnes deposited in the bottle banks provided.
"We are now good at glass recycling, we need to aim to be great!" says David Farrelly, Operations Manager with Rehab Glassco.
These statistics show that recycling is now common practice for households across the country as Ireland now ranks tenth in the EU with a glass recycling rate of 81.20 per cent, well above the EU average of per cent.
Mr Farrelly added: "These figures show that recycling is now part of the routine for households. This is evident throughout the network of bring banks that we provide across the country.
"We have met and exceeded the EU targets and this was made possible by everyone from households to businesses to recycling operators like ourselves at Rehab Glassco working together to achieve this high standard."
On average, an Irish family consumes the contents of around 500 glass bottles and jars each year
Darrell Crowe, Head of Sales and Marketing, Repak said: "We are delighted with the figures that show that Irish people are recycling more glass.
"The theme for Repak Recycling Week this year is 'Recycle Better' and we would encourage people who are using brings banks to make sure that they are recycling correctly. This includes not putting materials such as Pyrex dishes in the bins."
Posted: 12:06 pm September 27, 2013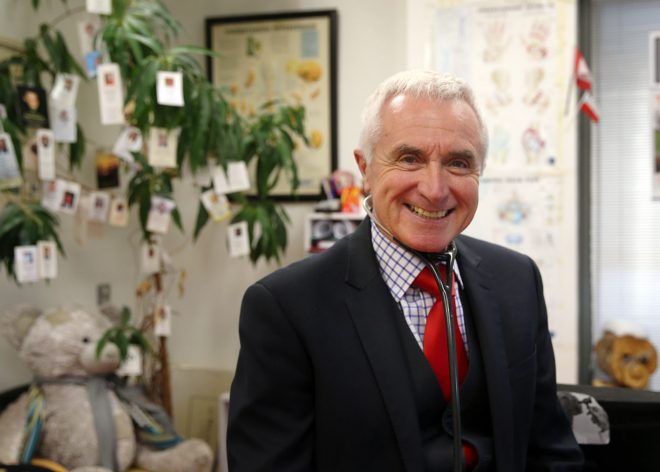 Letterkenny based GP Dr James McDaid said that an 'awful' lot of people across Donegal were using benzodiazepines.